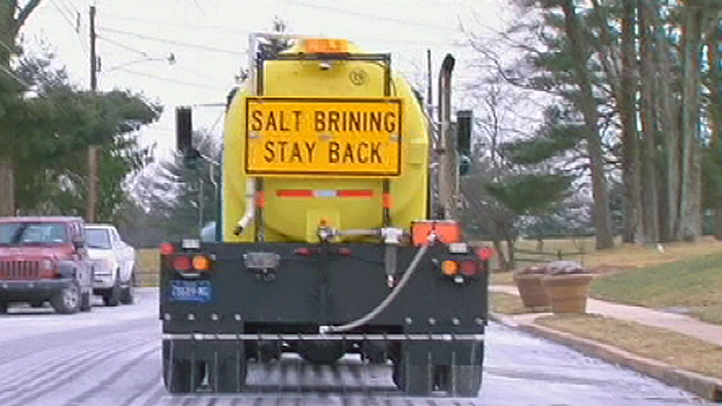 A Pittsburgh Public Works driver was trapped when his salt and plow truck skidded on ice, slid into a hillside and flipped on its side.

Rescue crews cut into the cabin and pulled the driver from the truck early Tuesday. Officials say he was hospitalized as a precaution.

Officials says the truck began to skid in the 100-block of Danley Street in the city's Elliot neighborhood and flipped near Rudd Street.

They say the truck is a total loss.

Copyright AP - Associated Press