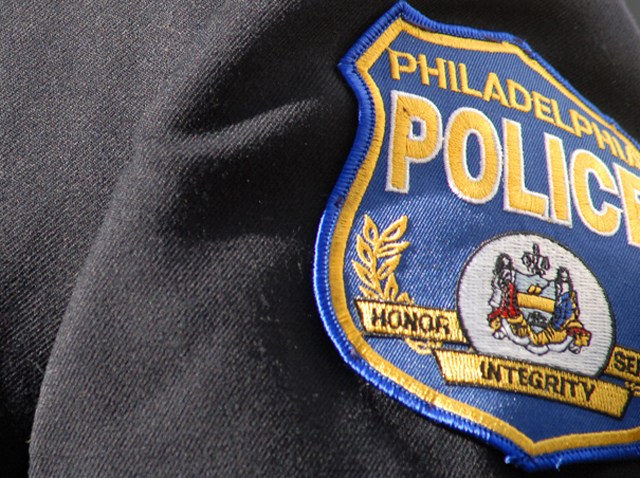 AAA Mid-Atlantic gave Philadelphians further motivation to find the driver who hit a bike cop in Center City this weekend.

The organization announced a $2,000 reward for anyone with information on the man who drove his vehicle into Officer Samuel Rivera, then drove off. Rivera and another officer first confronted the man around 2 a.m. at 4th and South Streets for blocking a crosswalk, police said. The man disregarded the officers and sped off.
Officer Riveria gave chase and moved in front of the suspect's car after it became stuck in traffic at 3rd and Lombard Streets. That's when the man allegedly swerved his car into Riveria, dragging him down the street, police said.
The officer was treated for minor injuries and was later released from the hospital.

The car is a late model Silver Lexus IS with a spoiler and rims as well as a Pa. license plate containing the letters HBZ. The vehicle also reportedly has damage to the passenger side and bumper. The driver himself is believed to be a black male in his late 20s to early 30s.

In addition to the AAA reward, there's also a $1,000 reward being offered by the Citizen's Crime Commission and $2,500 by the Fraternal Order of Police. That brings the total reward amount to $5,500.

Anyone with information should call the Citizen's Crime Commission's tipline at 215.546.TIPS (215.546.8477).