A storm system impacts the area this weekend. Temperatures will roller coaster, rain moves through, and winds will crank up.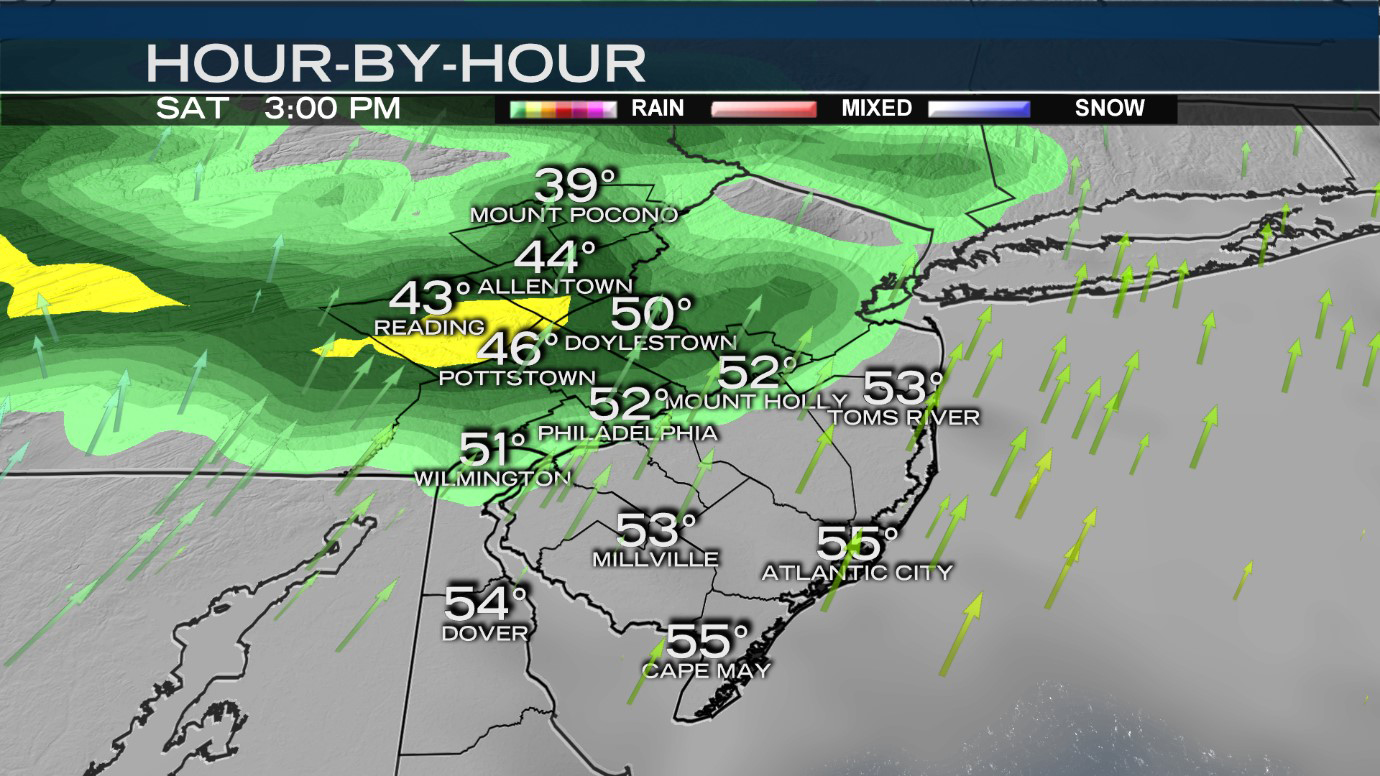 Thanks to southwest winds, temperatures will rise to the low to mid 50s in Philadelphia Saturday afternoon. Areas north will be slightly cooler, areas south a bit warmer. Showers begin to spread across the area round noon, with the best chance for pockets of steady to heavy rain along the I-95 corridor and farther north. The rain will move through on and off during the afternoon, and overnight.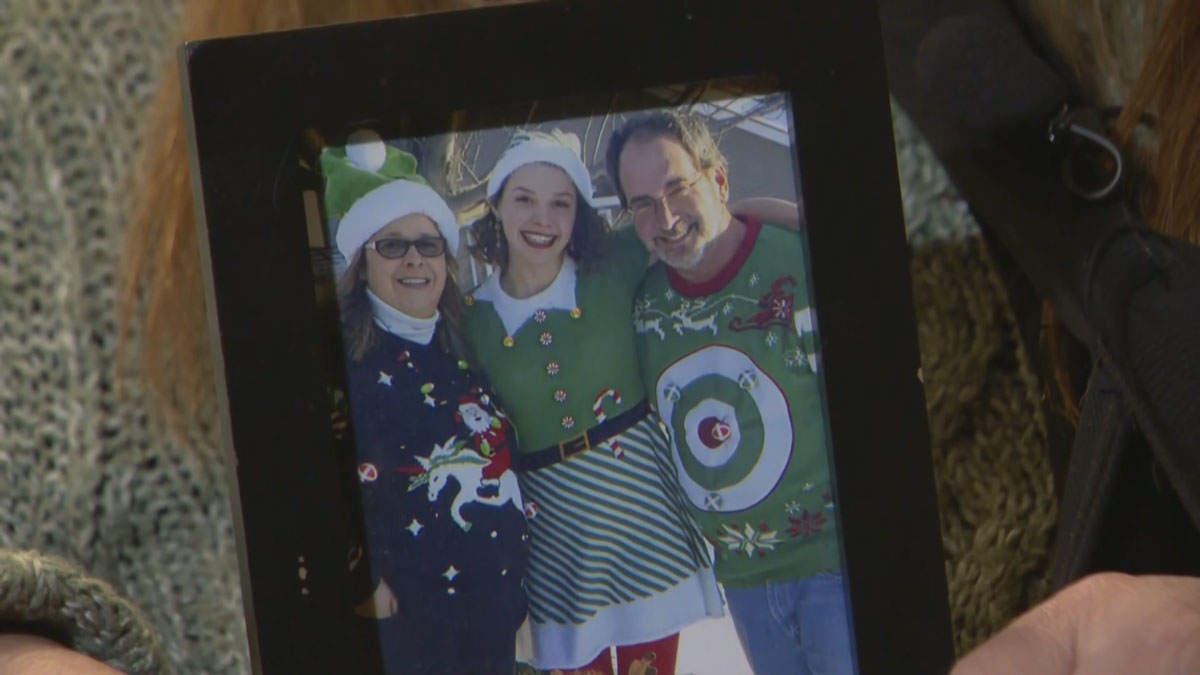 By the early morning hours of Sunday, a few pockets of heavier rain are possible across the entire region. Thanks to the passage of a warm front, temperatures will be very mild overnight—mostly in the 50s. In fact, some areas may see temperatures warm throughout the night. Winds will strengthen overnight into Sunday morning as a cold front quickly approaches.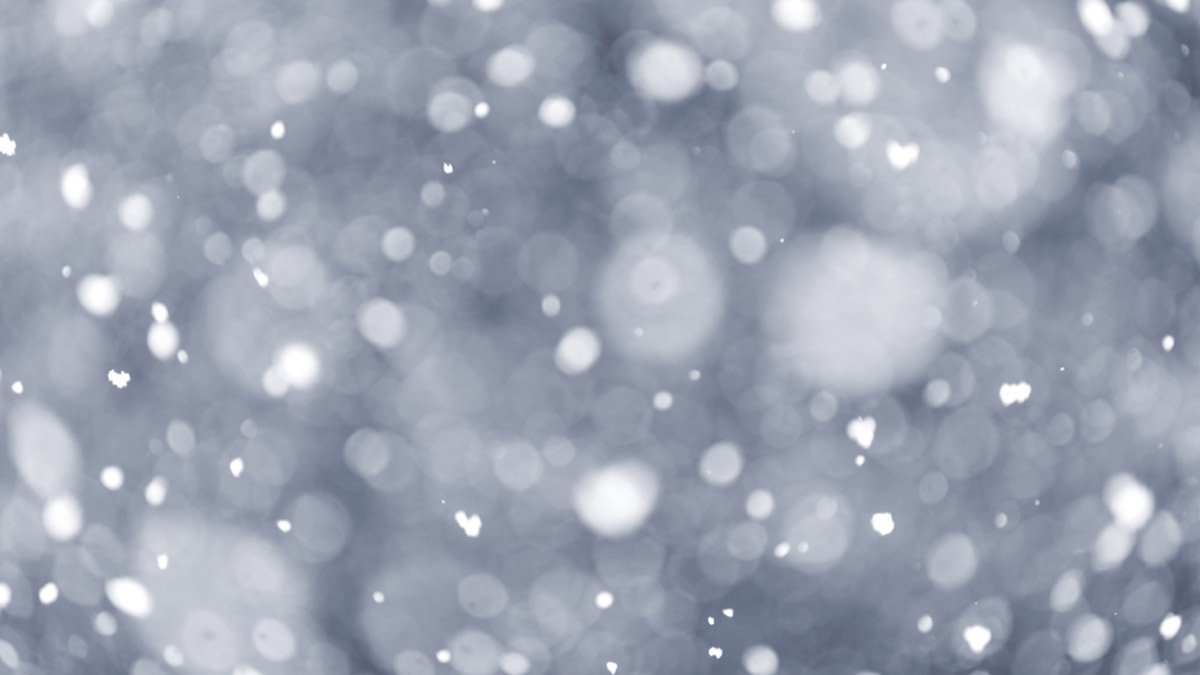 Near 7 a.m., temperatures will still be quite mild. The cold front will quickly pass and wipe out the remaining moisture over the area. Drier conditions are likely by late morning, and temperatures will actually fall throughout the day.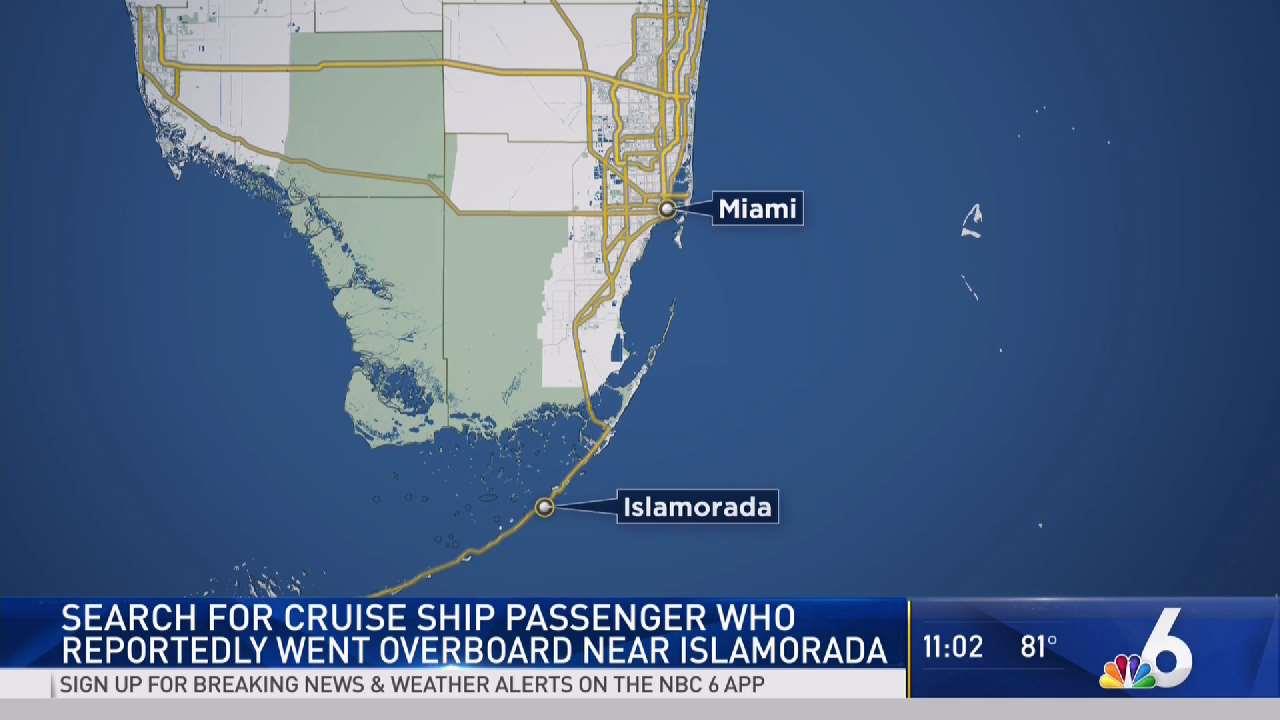 Here's a look at the Philadelphia Marathon forecast. Temperatures will begin in the low 50s and fall into the upper 40s. Gusts up to 40 mph from the northwest are possible, which may affect the runners. An isolated shower is possible during the start of the race, but the rain will exit quickly.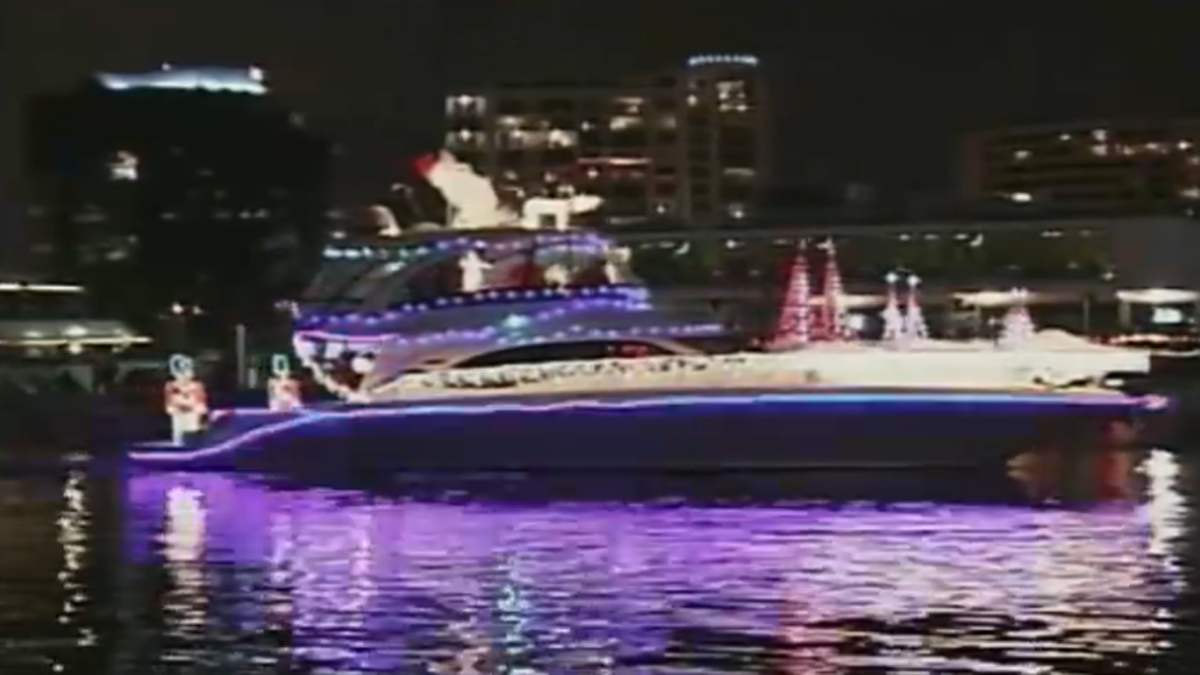 For the rest of the day winds will be gusting between 30 and 45 mph across all our neighborhoods. Make sure to tie down or pull in outdoor décor, and watch for any downed tree limbs.