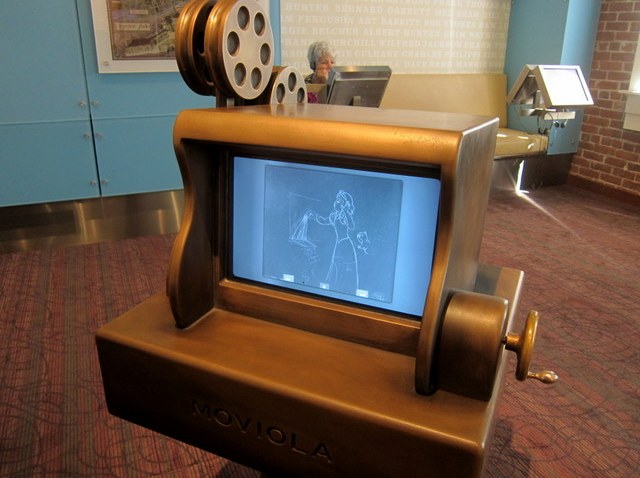 A judge sentenced a Philadelphia teenager to life in prison for killing his childhood friend over the theft of a PlayStation3.
A Philadelphia jury found Malik Anderson, who turns 20 in December, guilty of first-degree murder and weapons charges in connection to the killing of Daquan Crump last summer. Judge Steven Geroff then announced a life sentence without parole on Anderson.
Investigators said that Anderson, livid over being cut out of the sale of a stolen game console, shot Crump nearly a dozen times at a Northeast Philadelphia demolition site on Aug. 19, 2014.
Local
Breaking news and the stories that matter to your neighborhood.
Crump never saw the shots coming, according to an alleged confession detailed in police documents and first obtained exclusively by NBC10.
Anderson allegedly confessed to firing 10 bullets into Crump's head and face at the vacant demolition site in the Somerton section of the city.
Anderson told investigators he was angry 19-year-old Crump stole a PlayStation 3 from another friend's house, sold it for $60 and did not give him a cut. Anderson also told police he initially lied to investigators during an interview following Crump's death, according to the statement.
"I was still mad at Daquan for stealing and selling the game system," the confession reads. "We were walking and I dropped back a step or two and pulled out my deuce. That's my gun, it's a .22. I shot Daquan once in the back of the head and he fell to the ground."
Disturbed by the sight of Crump's lifeless body, Anderson opened fire again, emptying the gun's clip into his friend, the document reads.
"His eyes were still open and he was staring off, like into space. I couldn't leave him there and didn't want to see him like that," he allegedly told police. "I stood over him and pulled the trigger and shot him in the face until the gun stopped."
Aware of cameras in the area, Anderson told police he tucked the gun in his waistband and "hugged the bushes," the alleged confession read.
Anderson allegedly told police he found out about the PS3's sale the day before the shooting and had asked Crump twice about getting his money. Crump told Anderson he would get his cut after the two robbed their friend's house, according to the documents.
Anderson's attorney Charles Peruto, Jr. unsuccessfully petitioned the court to have the confession thrown out after the trial began last week.
A construction worker found Crump's body at the former site of Black Red White Furniture along the 10000 block of Northeast Avenue. Philadelphia Police Homicide Cpt. James Clark said the killing happened about two hours earlier.
Police arrested Anderson the morning of Aug. 28 at his home on Tomlinson Road and charged Anderson with Crump's murder as well as weapons violations. Anderson was arraigned the next day and sent to county jail where he has remained without bail, according to court records.
According to Clark, Anderson and Crump grew up together and were together with three or four other friends the night before the killing hanging out at each other's houses, playing video games, going to 7-Eleven and watching television.
"Be very careful how you choose your friends," warned Clark.
Investigators believe Anderson acted alone in the murder.
"Daquan and Malik, who were childhood friends, had conspired to steal another childhood friend's PlayStation console game," Clark said. "Allegedly Daquan carried out this plan alone without Malik."
Investigators found Anderson's .22 caliber automatic handgun inside the teen's refrigerator. Clark said it wasn't clear where Anderson got the pistol.
Earlier, Clark said "it was very personal and very vicious" attack.
Crump's death rocked his Northeast Philadelphia community.
"He doesn't deserve whatever happened to him," said Crump's mother Sherron Kaba.
The construction site where Crump was found is located across the street from the fields behind George Washington High School not far from Red Lion Road and the Roosevelt Boulevard (Route 1).
Police say Crump both lived and worked in the neighborhood and that he never had any trouble with the law. Crump was a GW High grad who began working at a neighbor Wendy's a couple weeks before his death, according to his family. Clark said he got that job in part due to pressure from his family being upset that he wasn't doing much.
Crump's backpack, which he always carried, was near his body. Inside was his Wendy's uniform. The fast-food restaurant was the last place he was seen when he left work the Saturday before the shooting.