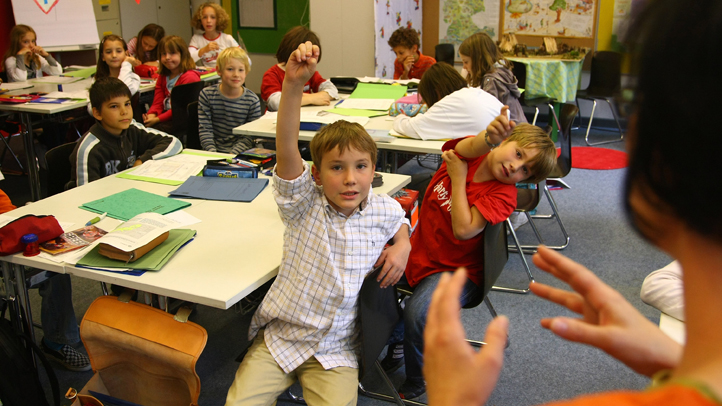 Editor's Note: This special project features explicit content that may be disturbing to some readers. NBC10 does not identify victims of sexual abuse. To protect against further victimization, names -- including those convicted -- have been changed. Because of the nature of their work, NBC10 agreed to only use the first names of Homeland Security agents.
---
PHILADELPHIA -- The photos are disturbing.
Local
Breaking news and the stories that matter to your neighborhood.
Children as young as infants forced to undergo sexual acts. Their assaults captured in time and then traded over the internet.
The videos are horrifying.
But it's the audio that's haunting.
"It makes you almost want to cry," said Joe, a veteran special agent with Homeland Security Investigations' Child Exploitation Unit in Philadelphia.
Part of a virtually unknown arm of the Department of Homeland Security's Immigration and Customs Enforcement (ICE) division, the unit granted NBC10 exclusive and unprecedented access revealing how they bring to justice the worst-of-the-worst pedophiles operating online and identify and rescue their victims -- wherever they may be.
Their fight is relentless.
CP, as the unit is nicknamed, receives new leads every week at its offices inside the U.S. Customs House in historic Philadelphia about people consuming, distributing and producing child porn in Pennsylvania, Delaware and West Virginia.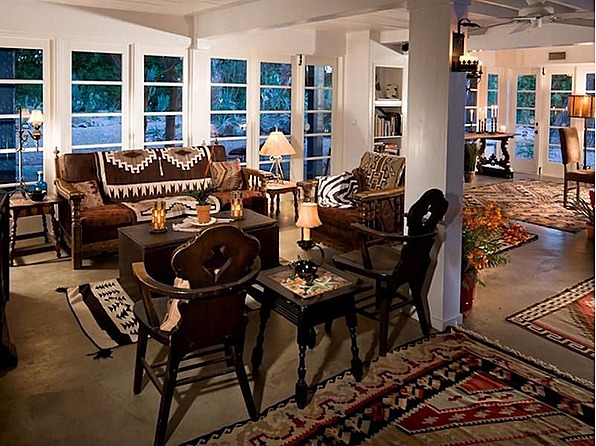 The unit's six male and three female federal investigators are broken into two types: Case Agents, who are similar to traditional detectives and Computer Forensic Agents, who scour computers, smartphones and other electronic devices for evidence.
As agents work one case, they often find leads that can turn into a handful of others.
"You get one guy's [email] account and he's talking to 15 guys. If each one of those guys is talking to 15 guys, the list just keeps growing," said Special Agent Jim, one of the computer forensic agents whose been with the agency for nine years.
While mostly men, the online predator profile ends there. Perpetrators of these crimes range in age, race and socioeconomic status.
"When you're dealing with child exploitation, you don't know who that person is. That person is any of the people you know around you," says Special Agent Chris, another computer forensics agent with five years in CP. "That accountant that you think is your friend, that policeman, that teacher, that elected official, that priest. Those are the people you find."
Ben and Jenny Smith
In 2006, the Smith family hit a rough patch.
Ben and Jenny's relationship was strained. There were questions about infidelity and deceit in the 20-somethings' marriage. Jenny started working a night time shift at the hospital, while Ben would go off and do his own thing in the evenings.
The troubled arrangement presented a dilemma: Who would watch their two young daughters?
That's when Ryan stepped in. It was a no-brainer. The men were friends since high school and Ryan, was the best man in Ben and Jenny's wedding. Plus, he was great with kids.
But the couple would later find out that their friend deceived them to feed his urge.
"Any parent would miss this," said Special Agent Emily, who assisted on the case. "Unless you had a camera installed in your house, you probably wouldn't see this because the victims couldn't talk."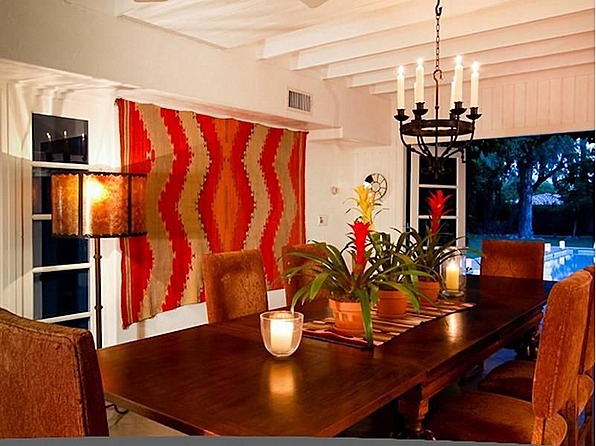 Ryan would wait until bedtime.
Once the Smith's 3-year-old and infant daughters were asleep, he would pull aside their underwear to fondle them and take photos of their genitals.
Ryan's secret assaults continued for months. They were uncovered nearly two years later when a child porn bust in Germany netted an IP address that traced back to the Lehigh Valley ranch-style house, where Ryan still lived with his parents.
When HSI agents and state police showed up to search for evidence on Feb. 10, 2009, the PennDOT mechanic was at work. His dumbfounded stepmother at first doubted the allegations, but agreed to call her son and ask him to come home.
By the time Ryan arrived, HSI agents had already begun searching the house and located child porn on his computer.
"He appeared disturbed. He appeared like he wasn't all there. His eyes were everywhere. His focus wasn't there," said Special Agent Danny, the lead agent on the case. "He admitted to viewing child pornography, but he denied ever touching anybody."
Danny didn't believe him.
"I did reach out to the U.S. Attorney's Office when we were done the interview and did express my concern that [Ryan] either was molesting kids or he was going to," he said. But it was just the 43-year-old agent's gut, one based on his two years of experience investigating these types of cases. There was no evidence of assault.
Computer forensic agents confiscated Ryan's computers and cameras. Back at their lab at the unit's headquarters in Philadelphia, they scanned the electronics finding thousands of pictures and videos -- including one of another man raping an infant.
As Danny and Emily, both with several years experience investigating these cases, poured through the images, they came across a set taken with Ryan's camera. Embedded in the digital photos' code was the camera's serial number.
Danny finally had the evidence that proved Ryan had molested children.
The agents returned to Ryan's home two days later to bring him into custody.
It was around 6 a.m. on Good Friday when Danny and state police banged on the front door. Ryan was still in bed in the back of the house.
Danny opened the door and stepped into the dark, claustrophobic bedroom -- only faint light seeped in from the hallway. He moved in to arrest Ryan.
"When he saw me, he jumped up and grabbed a hunting knife that was right next to him and then he just slashed his throat," Danny said.
It took only seconds. Ryan ran the blade back and forth across his neck like a saw. Blood poured from ear-to-ear and onto the floor of the cluttered bedroom, Danny said.
"I threw the handcuffs down, I drew my weapon," Danny said. "I started yelling 'Don't do it! Don't do it!' as I started to back away."
The bedroom door slammed shut.
Out in the hallway, Danny, state troopers and Ryan's father pleaded with him to surrender. The standoff went on for 30 minutes until, on the verge of death, Ryan cracked open the door and collapsed.
Paramedics rushed in to stop the bleeding and take him to a nearby hospital.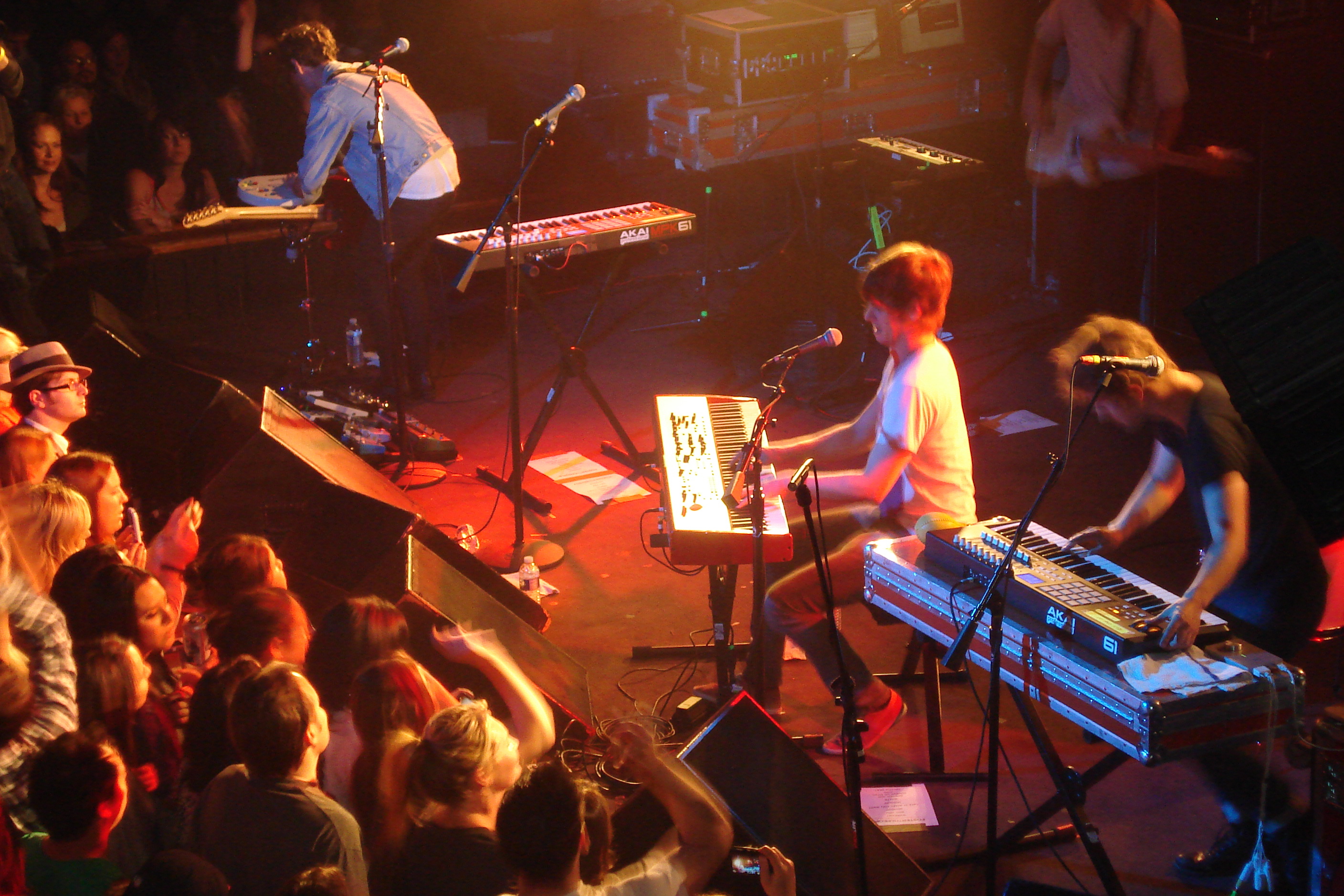 "The weird thing I'll never forget as the paramedics were taking him away on a stretcher, he asked them to stop when they got to me and he just started asking for forgiveness," Danny said. "I said, 'You don't have to say sorry to me, you should say sorry to the children and family members and all the children you caused harm to.'"
Colleagues asked Danny why he didn't immediately shoot Ryan when he pulled the knife. His reply is simple, "It's just not the right thing to do. I'm not the executioner. My job is just to bring people to justice."
Ryan was in custody, but the case wasn't closed. They still didn't know who the girls captured in the man's photos were.
"We interviewed [Ryan's stepmother], we interviewed the dad and they gave us information that he had a best friend who also had minor children."
That was the Smith family.
The agents cropped the photos, showing only background details like sofas and blankets, and went to the Smiths' house. Once Ben and Jenny confirmed it was their home, the children in the Ryan's pictures were identified.
Four months after the arrest, Ryan, now 28, pled guilty to producing and possessing child pornography. He is serving out a 20-year sentence in federal prison.
Not Your Neighborhood Police Precinct
Heavy oak doors flanked by black security boxes form blockades around HSI's Old City offices. Tapping an ID and entering a code grants access to a maze of florescent-lit hallways and offices.
In a large room on the building's northwest corner, rows of 8-foot-by-8-foot cubicles are where the CP unit's agents perform their work. Each beige cube's pin board-covered walls reach nearly 6-feet tall and include a small plaque with the agent's name.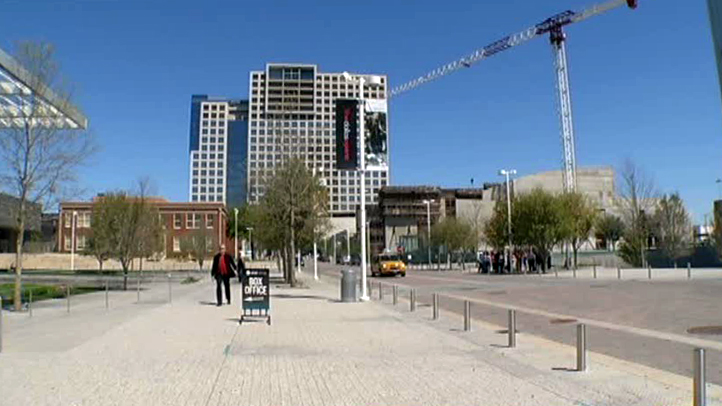 A few family keepsakes dot desks and walls, but emptiness persists and deafening silence commands the room for long stretches. When they are not running to meetings at the U.S. Attorney's Office to prepare for arrests or trials, agents spend their time in the office reviewing case evidence or paperwork.
Will Crogan, Supervisory Special Agent, oversees the CP unit. At 34, he's one of the youngest and newest members to this team. He's been an HSI agent for the past decade. With red hair and fair skin, the Massachusetts native is laid back, giving his agents autonomy over their investigations.
His office, in the front of the room, features an oversized wooden desk and a chair for visitors. Above them hangs a painting of fishermen at sea. One of the only personal items in sight is a Father's Day card, handpainted on orange construction paper by Crogan's son.
The agents on his team range in age from mid-30s to mid-40s. Almost all are married and have kids. Those who don't are doting aunts and uncles. While some of the men may mention their coaching of little league and helping out with Girl Scouts, there's not a lot of personal conversation.
Leads constantly flow into the unit and Crogan doles them out to Case Agents, such as Emily, Danny and Joe. They're assisted by Computer Forensic Agents like Jim and Chris. There's also an analyst, investigative assistant and seize property specialist.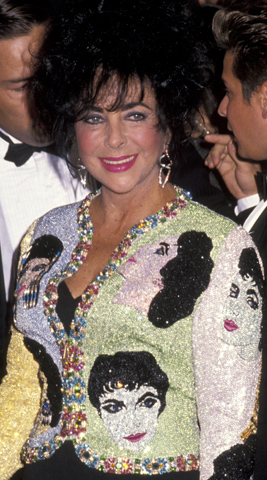 The leads come in from the regional internet crime task force, through hotlines, from internet service providers, and local and international law enforcement agencies. They appear in many forms -- a hit from a malicious website, or a pornographic email attachment intercepted by legally mandated filters. Rarely, however, are they simply a person's name.
"We're not talking about Joe Smith, who lives on Chestnut Street, we're talking about an IP address or some other identifier like an email account. And we're working backwards," Crogan said.
---
PART TWO: Saving Sophie
CLICK HERE TO CONTINUE THE STORY
---
RELATED STORIES