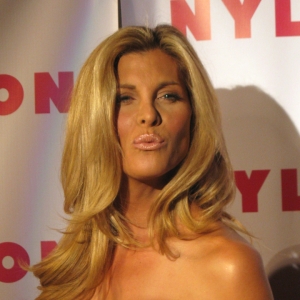 Four Penn State students will serve probation for supplying alcohol to a party where a cheerleader was seriously hurt in a fall from a screened fifth-floor window.
Alexandria Hipple, Madeline Miller, Alyssa Duffy and Brooke Piccione each pleaded guilty to misdemeanor counts of furnishing alcohol to minors.
The Centre Daily Times reports each will serve one year probation, perform community service and pay fines. Other charges were dismissed as part of a plea deal.
Local
Breaking news and the stories that matter to your neighborhood.
Student Julie Hannan also pleaded guilty but details of her plea deal weren't available, according to the paper.
Four others charged in the case -- Megan Markovitz, Tempest Hourston and Adaire Robinson -- were scheduled to appear Thursday in Centre County Court for conferences.
The eight were charged after an October party in which student Paige Raque fell 39 feet from an apartment window. She suffered head and pelvic injuries that required her to return home to Louisville, Ky. to recover.
Police say the fall was accidental.
Copyright AP - Associated Press