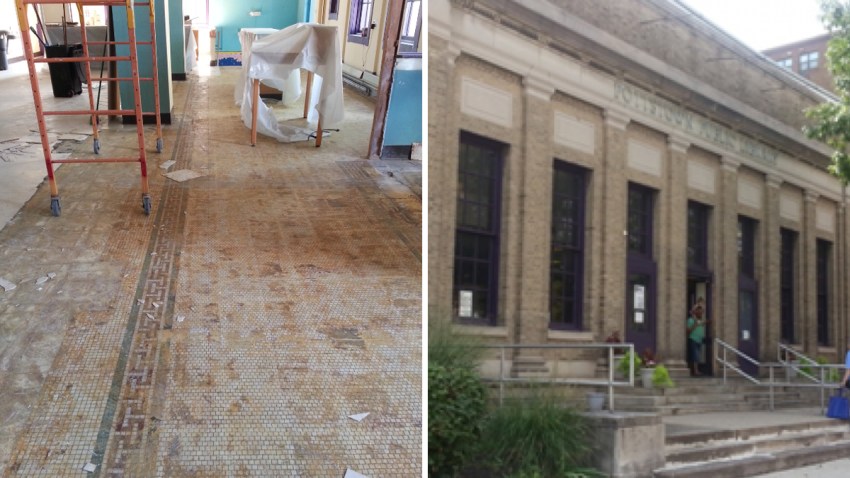 When you're in the midst of a $755,000 renovation like Pottstown Regional Public Library is, every little bit counts.
That's why the library's executive director, Susan Davis, decided to try out a $5,000 campaign on the popular crowdfunding website GoFundMe.
"Someone we hired as a marketing consultant recommended it," Davis said. "This seems to be taking off."
Local
Breaking news and the stories that matter to your neighborhood.
So far, 10 donors have pledged $1,130. The money will go to some new features, including movable shelving that can be arranged to accommodate events the library will host, Davis said.
The library, which is organized as a non-profit, is getting its first major renovation since it was converted from a post office in the 1960s. The demolition phase is underway, and the entire project is expected to be complete by September or October.
A $300,000 state grant is helping to pay for the project, Davis said.
Her assistant, Tracey Iezzi, said people are already marveling at what's been uncovered during this first phase -- mosaic tile floor, marble trim, a glass ceiling pane.
"In the 60s, they painted over it," Iezzi said of the marble trim. "There's a purple color and a yellow color and we're like, 'Why would you paint over marble?'"
For more information about the library renovation and specifics of what the GoFundMe campaign will pay for, go here.