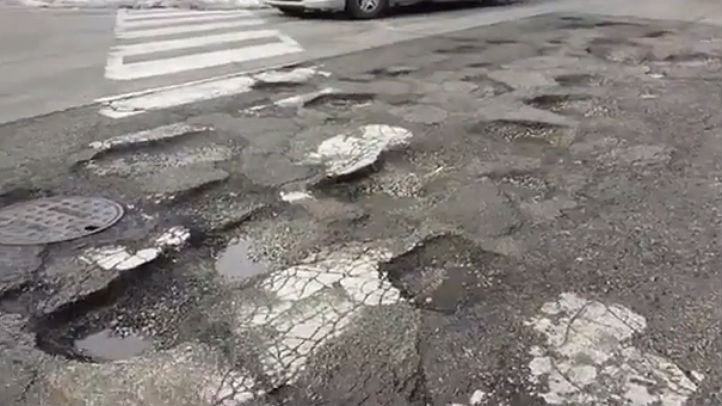 Potholes are not only doing work on your car, they are also putting a hurting on the budget of one local state.
Delaware transportation officials say fixing the bumpy roads left behind after this particularly rough winter may be a budget buster.
The Department of Transportation budgeted nearly $6.3 million for road patching this fiscal year, but it only has about $2.2 million left. Officials expect the Pavement Management Section will have to make up the difference by shifting funds from scheduled spring paving work.
Local
Breaking news and the stories that matter to your neighborhood.
Crews have already filled about 4,400 potholes between storms, including 3,100 in New Castle County. Officials say they expect to be filling potholes well into spring, but permanent fixes require warm weather.
Most potholes in Delaware are under DelDOT jurisdiction, except those in municipalities, neighborhoods or on private land. Officials say the state is responsible for 89 percent of the 13,731 lane miles of road in Delaware.
Copyright AP - Associated Press