A father and son survived relatively unscathed after their Point Breeze home collapsed around them following a possible gas explosion Monday evening.
Peter Ash was washing his hands in the second floor bathroom of his home along the 1200 block of S. 20th Street when he felt an explosion just after 7:30 p.m. The next thing he knew, he was standing a floor below.
"Everything was like, surreal," Ash said. "It's like, it wasn't real. Am I here? Am I seeing this? Am I feeling this?"
Local
Breaking news and the stories that matter to your neighborhood.
Ash's 12-year-old son, who was also playing PlayStation on the second floor, ran downstairs to check on the man who had some cuts to his face and hands. Ash said they escaped the home from the back alley and only realized the magnitude of what happened when they got a glimpse of the front of their home.
The entire facade was sheered off — leaving all three floors exposed to the street.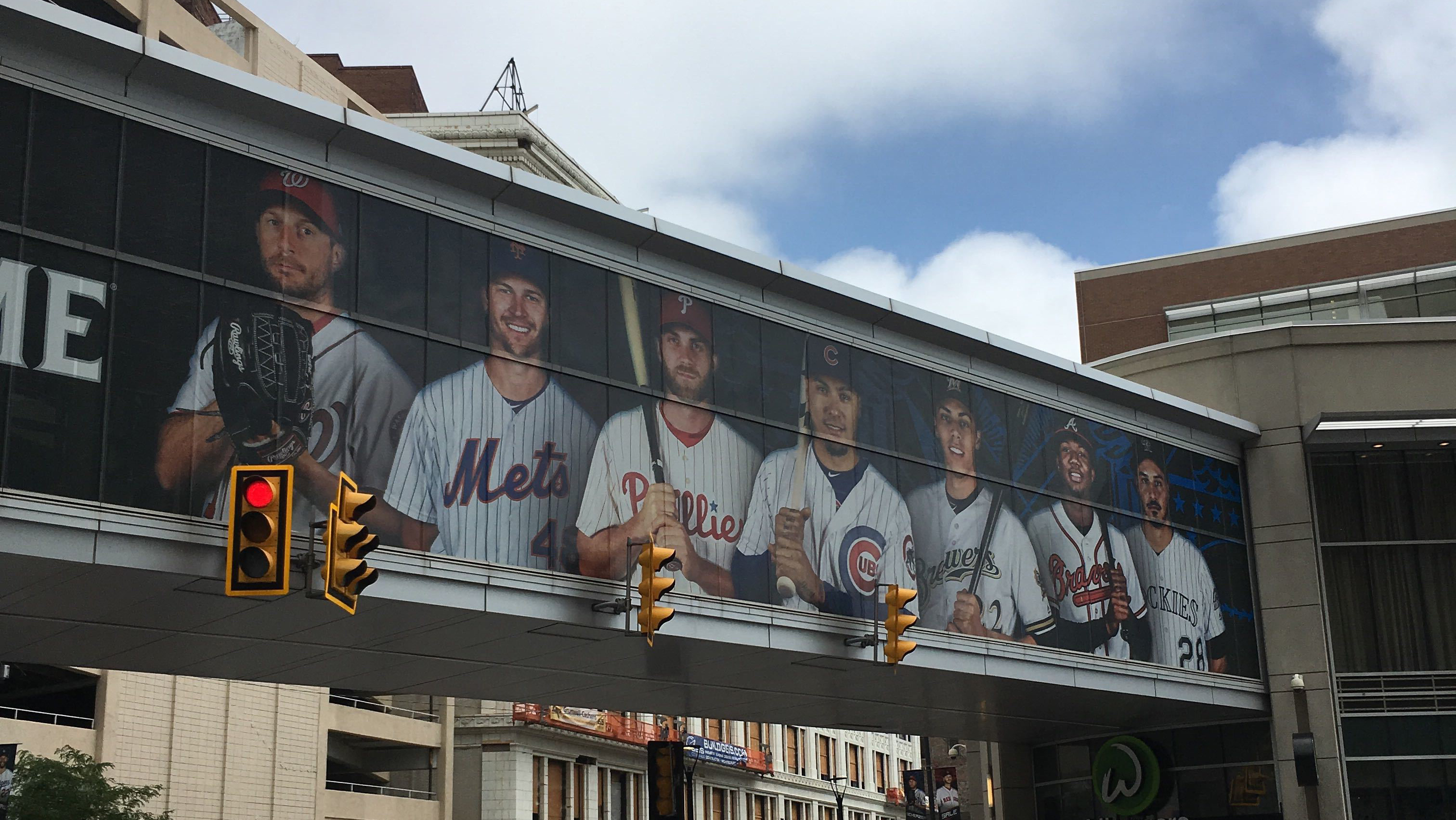 Fire crews and police arrived at the home within seconds since the 17th Police District and fire Engine 24 are next door. Both of those buildings, along with others, were evacuated as a precaution.

Officials initially said a gas explosion could have caused the collapse but PGW crews later said there was no indication of gas being involved. Firefighters and PGW officials continued to investigate Tuesday morning as power remained out to the immediate neighborhood. PGW continued to serve gas to neighboring properties.
Officers from the 17th District are operating out of the 1st District for the time being, Philadelphia Police Chief Inspector Scott Small said. Emergency 911 services were not impacted.
The department was lucky no officers were hurt by flying debris, Small said.
Engine 24 was back into their station Tuesday morning.
The remaining upper floor of the home underwent demolition late Tuesday morning, a spokeswoman with the Department of Licenses & Inspections said. That will allow the fire marshal to safely enter the home to investigate what happened.