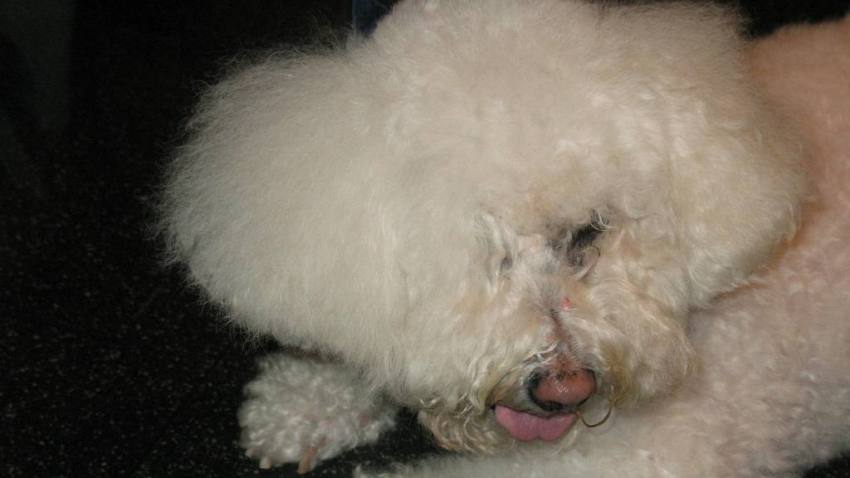 The simmering dispute over who authorized unannounced lane closures at the George Washington Bridge two months ago bubbled over Wednesday when several New Jersey lawmakers demanded answers from the Port Authority of New York and New Jersey, and got no satisfaction.
The stare-down was the latest chapter in what has been a curious sequence of events stemming from the closures of access lanes from Fort Lee onto the George Washington Bridge for several days during the second week of September. The closures caused hours-long delays and infuriated local officials who claimed they hadn't been notified in advance.
Local
Breaking news and the stories that matter to your neighborhood.
Published reports at the time said the closures were part of a traffic study, and last month the Wall Street Journal published emails from Port Authority Executive Director Patrick Foye, in which he called the closures ``abusive'' and possibly a violation of state and federal laws.
At the agency's monthly board meeting Wednesday, Foye and Deputy Executive Director Bill Baroni refused to confirm whether a traffic study indeed caused the closures and, if it did, who authorized it and who conducted it. They also declined to say which arm of the Port Authority is investigating the matter.
"The matter is under review and when we have something to announce, we will,'' Foye said several times in response to reporters' questions.
Sen. Loretta Weinberg, Assemblymen John Wisniewski and Gordon Johnson and Bergen County Freeholder-elect Jim Tedesco attended Wednesday's board meeting and spoke during the public comment period.
"It is a dereliction of duty and responsibility'' on the part of the Port Authority, Johnson said. Weinberg, who has been to several board meetings to press the Port Authority for answers, reminded the New Jersey members of the board that they were confirmed by the state Legislature.
"Your constituents deserve a better response than they've received so far,'' she said.
Wisniewski, who heads the Assembly's transportation committee, chided the board for failing to fully comply with subpoenas issued by the Assembly that have sought documents and correspondence relating to the decision in 2011 to raise tolls by 50 percent on Port Authority bridges and tunnels, among other issues. He said he would also seek information pertaining to the September lane closures.
"The day-to-day management of the Port Authority needs to come out from behind closed doors,'' he said. "The agency needs to let the light of day shine in.''
Tedesco, the former mayor of Paramus, called the lane closures ``unconscionable.''
"Them not answering one question shows me that something serious took place,'' he said after the meeting. "They seem very uncomfortable about what they've found out so far.''

Copyright AP - Associated Press