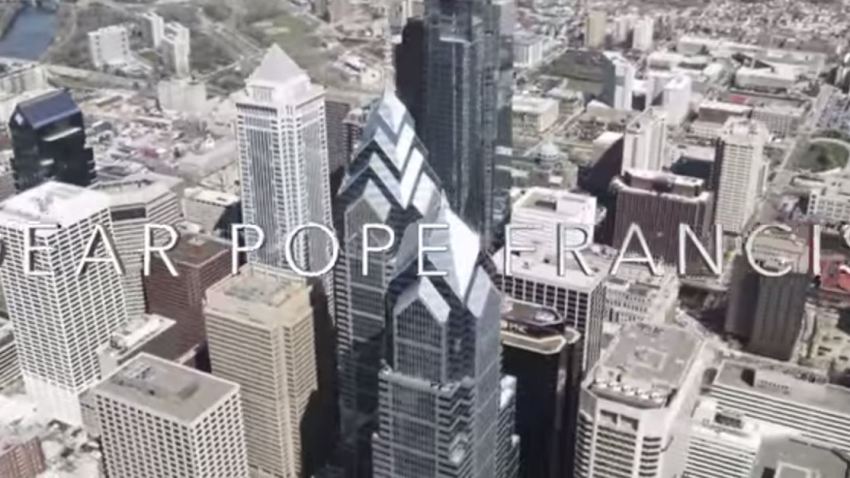 A Philadelphia Catholic school used its students talents to push for Pope Francis to visit while he is in Philadelphia later this year.
A YouTube video released St. Joseph's Prep Crimson Filmmaking Club uses fancy shots of the Philadelphia skyline and the Catholic school over music to hopefully get the attention of the Pope.
"We're inviting you Pope Francis," say a series of scenes feature The Prep students. "we're opening up our doors to you Pope Francis to meet hundreds of Jesuit high school from all across the U.S., Puerto Rico and Canada here at our home, St. Joe's Prep, the Jesuit high school of Philadelphia," says a student from the all boys school.
Local
Breaking news and the stories that matter to your neighborhood.
The video, which also features co-ed students in front of the Church of Gesu, plays to the Jesuit roots of the pontiff by playing off all the young people making the pilgrimage to Philly for the "2Philly4Francis" campaign.
Will it work? Find out in September when the Pope is in Philly for the World Meeting of Families.