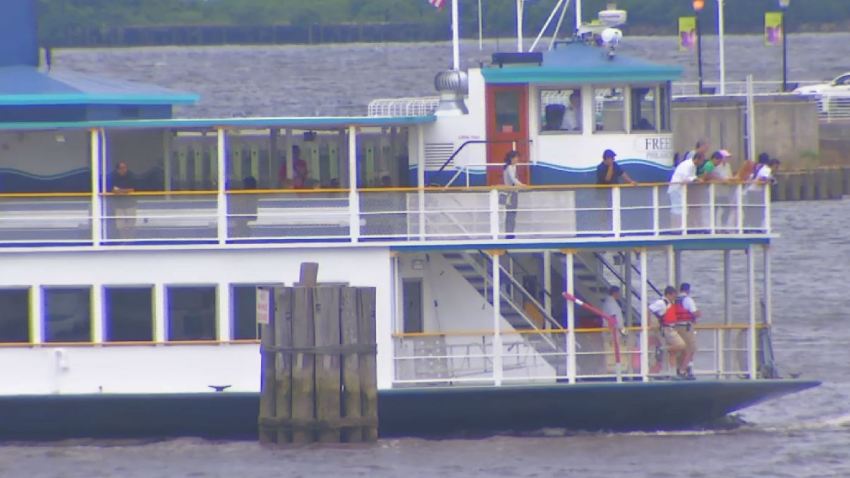 An alternative is now available for those looking to travel from New Jersey into Philadelphia while Pope Francis is in town.
One of the options is to walk across the Ben Franklin Bridge, which is closed to cars.
However, there is another option and its adding service that weekend: The RiverLink Ferry.
Local
Breaking news and the stories that matter to your neighborhood.
The RiverLink Ferry will run from Friday, September 25, through Monday, September 28, with extended hours on Saturday and Sunday from 7:30 a.m. -midnight.
All tickets will be sold online.
Representatives with the RiverLink Ferry are encouraging patrons to arrive one hour before their scheduled departure time. Delays are also expected.
The fare is $7 each direction for adults and children, with no refunds available.
For more information, including the schedule and how to buy tickets, simply click on this link.