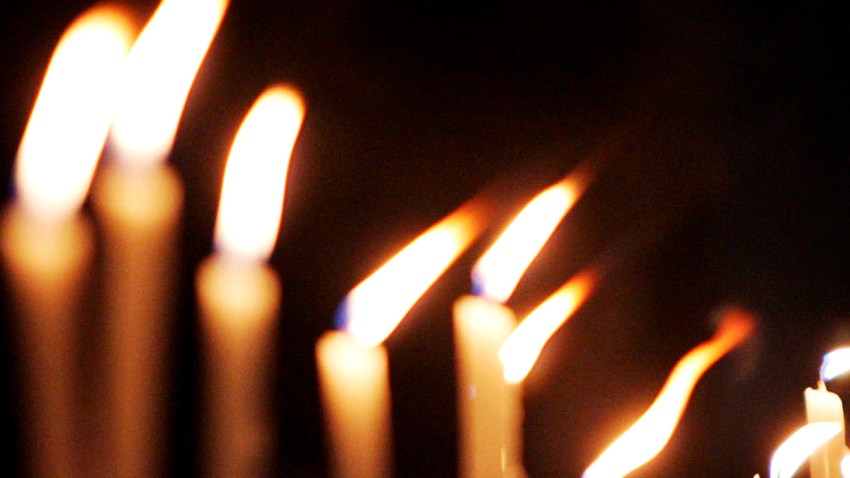 An underground cabled failure left seventy-four PECO customers without power in the Bryn Mawr area Saturday night, PECO spokesperson, Mike Wood, confirmed.
Workers were originally sent to the area around 7:30 a.m. due to an underground outage that affected about 400 customers.
As PECO workers were connecting a generator to restore power an underground failure occurred in an adjoining circuit, which caused a lot of smoke. PECO called this a "pop" not an explosion because there were no flames.
Local
Breaking news and the stories that matter to your neighborhood.
Luckily, no one was injured.
---
Also on NBCPhiladelphia.com:
Four More Fires Set Near Coatesville, Ruled Arsons
Arrest Made After 5 Year Investigation