Pennsylvania State Police released a picture of the car Kareem El, 29, was driving when he was fatally shot on the Schuylkill Expressway early Sunday morning.
Someone pulled up alongside El's car as he drove eastbound on Interstate 76 between the City Avenue and Montgomery exits and opened fire. It happened just before 3 a.m., according to police.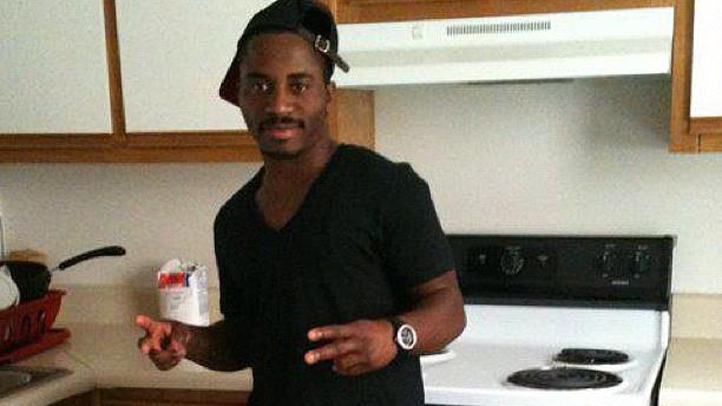 Anyone who may have seen El's vehicle on Sunday is asked to contact Pennsylvania State Police Criminal Investigation Unit.