A 14-year-old boy suspected of gunning down a 79-year-old man in Chester turned himself in to police Friday afternoon, a source with knowledge of the case confirmed to NBC10.
Police found the victim, Robert Womack, dead with a gunshot wound to the back of the head after his car crashed in the area of 3rd and Wilcox Street shortly before 5 p.m. Wednesday, Chester Police Department Capt. James Chubb said.
Officers were originally responding to the area of 3rd Street and Highland Avenue, about half a mile away, after a call about a shooting. After finding Womack, the officers went to the 2800 block of W. 3rd Street and found a car that had also been struck by gunfire, Chubb said.
Local
Breaking news and the stories that matter to your neighborhood.
Loved ones said Womack was a family man who loved the Philadelphia Eagles.
"He wasn't one to say no. He would always say yeah no matter what you asked him. If he had it, he'd give it to you," said Joanne Luck, Womack's fiancé.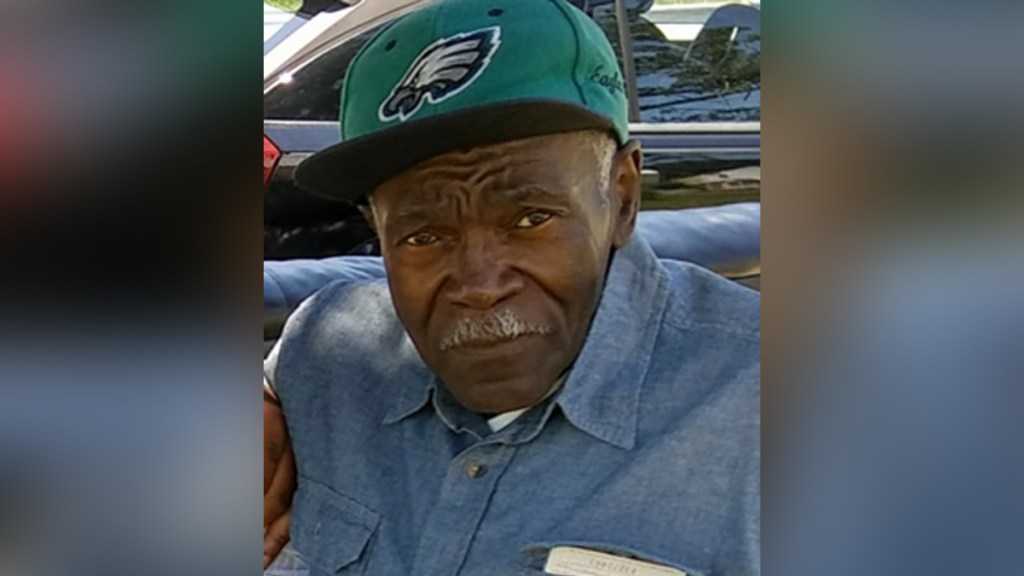 Detectives identified the suspect as 14-year-old Zhafir Tinsley-Jones. They did not provide a possible motive for the shooting or say if Tinsley-Jones had any relation to Womack.
Tinsley-Jones had been arrested before in Philadelphia, Chester Police Commissioner Otis Blair said, though he did not provide the reason for the arrest.
The teen was wanted for homicide but no charges had been officially filed as of Friday afternoon.