Officers with the Internal Affairs Unit searched the home of a Philadelphia Police detective who allegedly helped a murder suspect he was also dating, according to NBC10 sources.
Philadelphia Police Commissioner Charles Ramsey confirmed to NBC10 Philadelphia investigative reporter Harry Hairston that one of the department's detectives is under an internal investigation.
NBC10 has the name of the detective. We are not releasing it at this time however because he has not been charged with a crime.
Sources knowledgeable of the investigation say the Homicide Division detective was romantically involved with a woman suspected of murdering her ex-husband.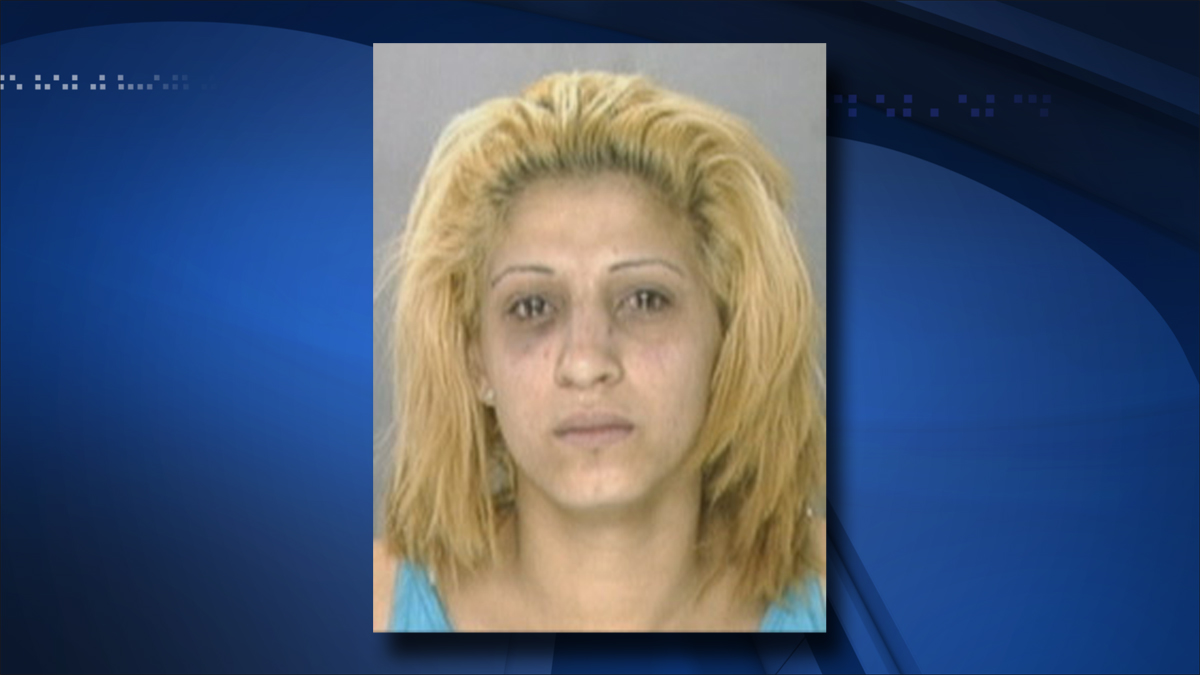 The woman, identified by sources as 33-year-old Erica Sanchez, allegedly stabbed her ex-husband Cesar Vera, to death back on September 8. Police say they responded to a radio call of a "person with a weapon" on the 3300 block of North 5th Street. When they arrived they found Vera on the floor with a stab wound to his chest. He was pronounced dead at the scene.
According to sources, Sanchez called the homicide detective for help. The detective allegedly got Sanchez a lawyer, allowed her to use his car, moved her vehicle from the crime scene and told other detectives to "go easy on her."
Police currently have a warrant for Sanchez's arrest. Sanchez is still missing however. Neighbors say they haven't seen her at her home in the Juniata Park section of the city for about a month.
(Pictured on right: Erica Sanchez)
The detective was taken off the streets and reassigned, but remains on active duty, sources also tell NBC10.
Officers with the Internal Affairs Division searched the detective's home over the weekend, according to sources. Internal Affairs officers also confiscated cellphones from some homicide detectives.
Local
Breaking news and the stories that matter to your neighborhood.
"There are a lot of different aspects to the investigation," said Commissioner Ramsey when asked about the confiscated cellphones. "We want to be thorough. It doesn't mean anyone is a target or did anything wrong."
While the detective has not yet been charged, sources say police are looking to charge him with obstruction of justice and interfering with an investigation.
Ramsey deferred additional questions about the case to the department's Public Affairs Office.
"As far as the status or any parts of the investigation itself, it wouldn't be appropriate to divulge any information on that at this particular time," said Philadelphia Police Lt. John Stanford. "But like I said, it is an investigation that we're looking into."