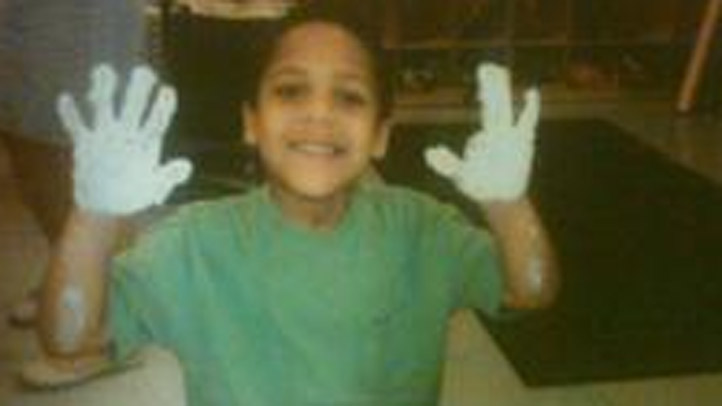 Investigators are now focusing their search in Brooklyn, NY for a 5-year-old boy who disappeared from his home in Mercer County.
David Lundy was last seen in front of the Windsor Woods Apartment Complex at 465 Meadow Road Friday night in West Windsor. Investigators say that Lundy lived with his aunt in the apartment complex, but was to be removed from the home after the Department of Youth and Families determined that the boy's aunt and grandfather were not suitable guardians.
Police believe the boy's grandfather, 50-year-old Morris Lundy, took the boy from the home. Morris is described as a black male standing at 5-foot-10, weighing 180 pounds with long black hair and hazel eyes.
Local
Breaking news and the stories that matter to your neighborhood.
Police say the child suffers from a chronic illness which requires regular medication.
David is described as a light skinned black male, standing 40 inches tall and weighing 55 pounds with sandy, short hair. Police say that he was last seen wearing a white and green shirt and blue cargo shorts.
Credit: Lundy Family Photo
The West Windsor Police Department is being assisted in the search for David by the Mercer County Prosecutors Office, FBI, NJ State Police, Mercer County Sheriff's Department and the National Center for Missing and Exploited Children.
If you have any information on the boy's whereabouts, please call the West Windsor Police Department at 609-799-1222.