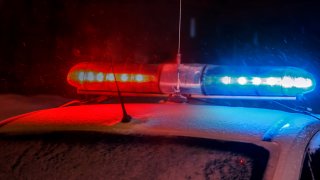 Two children who went missing from a park in Berks County were found safe Thursday night, police said.
The 4-year-old girl and 3-year-old boy were seen with their father at Mohnton Borough Park in Mohnton, Pennsylvania, on Thursday when they went missing between 12:15 p.m. and 2:15 p.m. 
Police said their father didn't have custody of them and they had reason to believe he could cause them harm.
Thursday night, police told NBC10 both children were found safe but did not reveal where they were found or if their father was found as well.