Reading Police interviewed a man who they say may be involved in the disappearance of a taxi driver who has been missing for more than a month. 
Darlyn De La Rosa-Abreu, 30, was last seen picking up a passenger in his taxi on August 8 at 1:41 a.m. and exiting Reading via the Penn Street Bridge. He was driving his white 2015 Toyota Corolla with the Pennsylvania license plate number "KTT-2497" at the time of his disappearance. 
The Corolla is missing as well.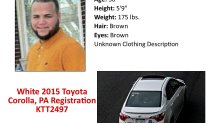 Police don't believe La Rosa-Abreu left the area voluntarily and his disappearance is considered suspicious. 
"We need him back. His daughter needs him back. His family needs him back," Eridania Done, La Rosa-Abreu's sister-in-law, told NBC10. "It's been 44 days, you know what I mean? And it's terrible."
On Monday, Reading Police released photos of a man who they believe was involved in La Rosa-Abreu's disappearance. They also interviewed him. So far no charges have been filed as the investigation continues.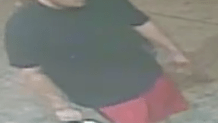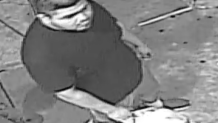 "In the beginning it was the 'no, no nothing thing.' Now at least we are, you know, walking closer to the scene and to what really happened," Done said.
Local
Breaking news and the stories that matter to your neighborhood.
If you have any information on La Rosa-Abreu's whereabouts, please call the Reading Police Department at 610-655-6116 or Crime Alert Berks County at 877-373-9913.
"Please, get us closer to this end," Done said. "Help the police to find Darlyn De La Rosa."