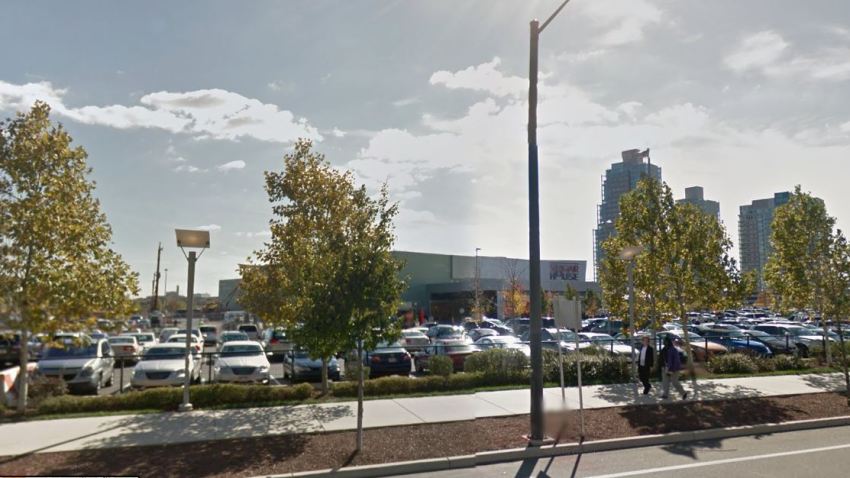 A 53-year-old man shot by a masked intruder in his North Philadelphia home early Sunday morning had just left SugarHouse Casino before he was attacked, police said.

In a news release later Sunday, police said that the victim told officers he has just arrived at his house on Old York Road near Tioga Street about 12:30 a.m. after leaving SugarHouse Casino. When he walked into his kitchen, police said the man told them, he found a man standing there with a towel covering his face, brandishing a silver handgun.

The victim tried to knock the gun away from the masked man, but the man fired twice, hitting him once in the side of his head by his ear. The victim ran out the back door after he was shot and called police, and the shooter ran out the front door, police said.

The victim was taken to Temple University Hospital and was listed in stable condition. It was unclear Sunday whether the shooting was in any way connected to his trip to SugarHouse, but police continued to investigate the shooting later Sunday.

Police said the victim told investigators he did not recognize the shooter, but described him as a man in his mid-20s who was about 5 feet 7, stocky and had a light beard. He wore a black shirt and tan cargo pants.

Tipsters should contact East Detectives at 215-686-3243.