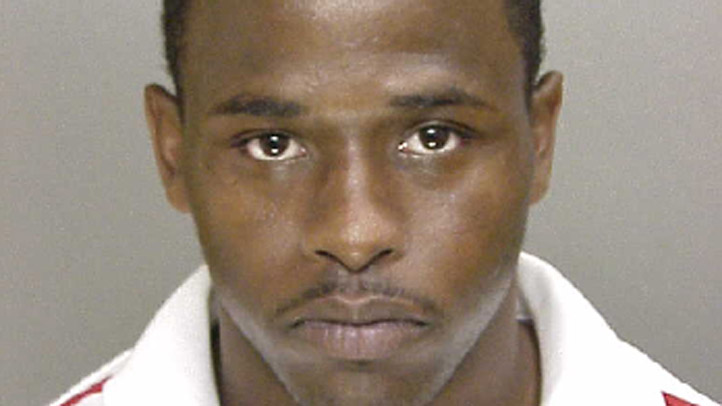 Philadelphia Police were involved in a deadly shooting early Saturday morning in Hunting Park.
Police responded to call of a person with a gun at 9th and Pike Street shortly before 12:30 a.m. According to police, two officers told the suspect to drop the gun but he instead pointed the gun at them.
One officer then returned fire, killing the suspect.
Local
Breaking news and the stories that matter to your neighborhood.
On Sunday police identified the dead man as 26-year-old Aldophus Pinkney of the 300block of E Erie Avenue.
No one else was injured during the incident.
---
Fan, follow and download: Get the latest from NBCPhiladelphia.com anytime, anywhere. Follow Hurricane Schwartz on Twitter, the NBC10 Earthwatch on Facebook and on our mobile site. Sign up for our weather newsletter. And, get weather forecasts delivered right to your mobile phone -- just text PHIWEATHER to 639710 to sign up. (Message and data rates may apply.)