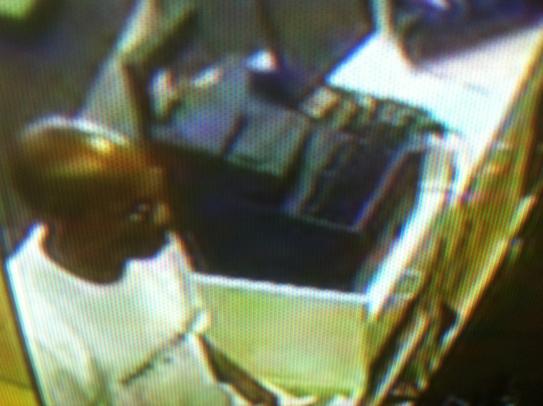 Police are looking for a man who they believe made purchases with counterfeit bank cards containing skimmed information.
Investigators from the Lower Southampton Township Police Department say that the man, pictured above, made at least two purchases using the counterfeit cards, buying goods from a Lowe's hardware store in New Castle, Delaware and a Casual Male XL store in Philadelphia.
Police say that the purchase at Casual Male XL required two tries by the man, who unsuccessfully tried to use one credit card before returning to the store just before closing time and successfully using a different credit card. Police say the man also changed his shirt before making the second trip to the store.
Local
Breaking news and the stories that matter to your neighborhood.
Investigators say that the name stamped on both cards was "Eric Anthony." However, it is not clear if this is the man's real name, or simply an alias. One of the victims has told police that she regularly used her compromised ATM card at a location in 30th Street Station. However, it is not clear if that ATM was, in fact, the one skimmed.
Anyone with information is asked to call (215) 357-1235, extension 339.
---
Fan, follow and download: Get the latest from NBCPhiladelphia.com anytime, anywhere. Follow us on Twitter, Facebook and NBC Philadelphia. Sign up for our sports newsletter. And, get breaking news delivered right to your mobile phone -- just text PHIBREAKING to 639710 to sign up. (Message and data rates may apply.)