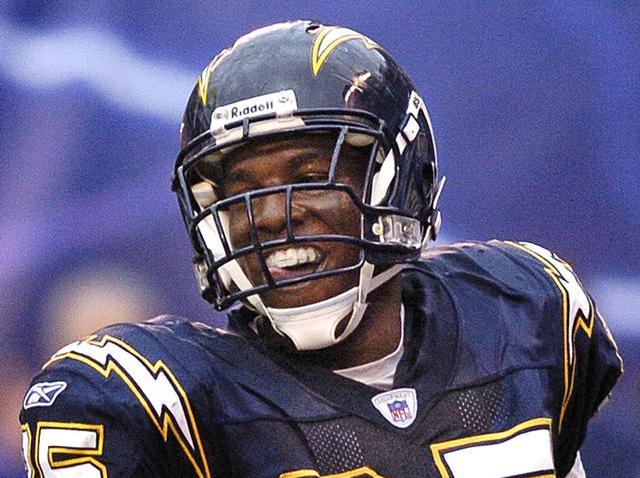 For dozens of police officers posted throughout Philadelphia working details for the Democratic National Convention, relief came on Monday in the form of a food truck.
The Fraternal Order of Police Lodge 5, Philadelphia's police union, is sending out trucks in shifts from its Northeast Philadelphia headquarters to deliver food, water and Gatorade to officers working 12-hour shifts.
"We try to keep them going," Nick DeNofa, the FOP's legislative chairman, said. He said the first truck heads down to Lot Q near the Wells Fargo Center about 4 a.m. and stays until late afternoon, when a second truck loads up and heads out to the street.
Local
Breaking news and the stories that matter to your neighborhood.
On Monday afternoon, FOP Financial Secretary Mike Trask and rep Tom Kutchner, a longtime food truck owner, piled into Kutchner's food truck -- usually stationed somewhere along his route in Port Richmond -- to hand out hot dogs, pretzels, fruit, snacks and drinks to officers around the city. Trask and Kutchner had Monday's second shift.
At most every corner in Center City, Kutchner pulled the truck over, hopped out and opened its side and back doors, revealing rows of apples, bags of chips, boxes of Tastykakes and a bucket of Gatorade and bottles of water on ice. Dozens of officers working DNC details from the Pennsylvania Convention Center to City Hall flocked to the truck for something quick to eat in Monday's oppressive heat.
"They make it easier for us," Officer Mary Powell, who usually works in Kensington's 24th District but is detailed to the Convention Center for the DNC, said as she stopped by the truck.
Powell said the crowds on the DNC's first day weren't bad.
"People are beautiful down here," she said. "Everybody's nice."
By City Hall about 6 p.m., a squad of bike officers stationed to watch over protesters finished the last of Kutchner and Trask's 120 hot dogs just before Monday evening's thunderstorms rolled in. Officers there, too, said protests they saw in that area hadn't been too contentious thus far.
FOP officials said that donations started pouring in from the community this week, with civilians and local businesses bringing cases of water and snacks for the officers working the DNC. The garage at the FOP's headquarters is filled with cases of water stacked several feet high, and there's more coming: Cleveland's police union is sending extra water and supplies they have left over from the Republican National Convention there, FOP officials said.
Back by the Convention Center, the lunch truck was a welcome sight for Powell and her fellow officers.
"I love them," the officer said, grinning. "Everybody's beautiful."