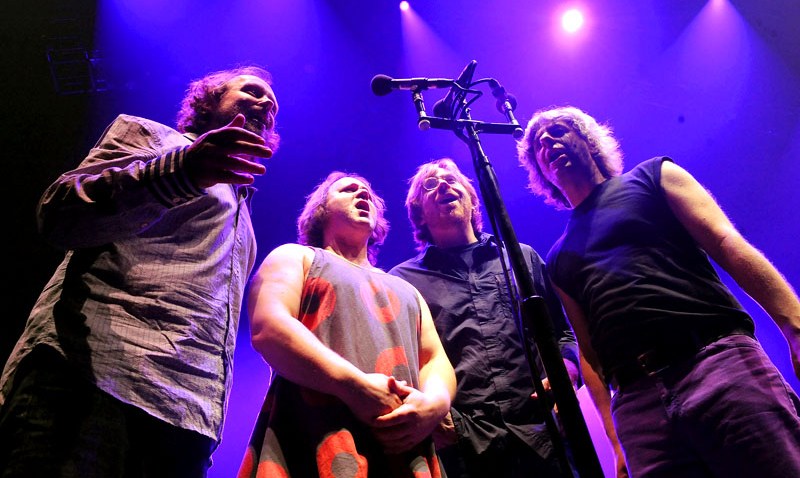 After months of rumors the biggest jam band in the world made it official Wednesday – Phish is coming to the shore.
The Vermont-based band is set to play a weekend of shows at Atlantic City's Bader Field in mid-June.
It's still unclear if Phish will welcome other bands to share the bill like Metallica is at their Orion Music + More Festival the following weekend at Bader Field that features bands ranging from the Arctic Monkeys to Modest Mouse to The Black Angels.
Local
Breaking news and the stories that matter to your neighborhood.
Phish could possibly be looking to carry the large former airport venue for three days on their own but don't be surprised -- with gates opening at 4 p.m. on Friday -- if Trey Anastasio and company invite a friend or two to open.
Tickets for each Phish show can be purchased individually for $60 a show (Friday June 15, Saturday June 16 and Sunday June 17) or $150 for a full weekend plus extra money for fees and parking. Pre-sale ticket requests can be made on Phish.com.