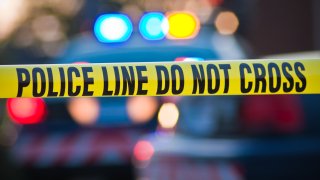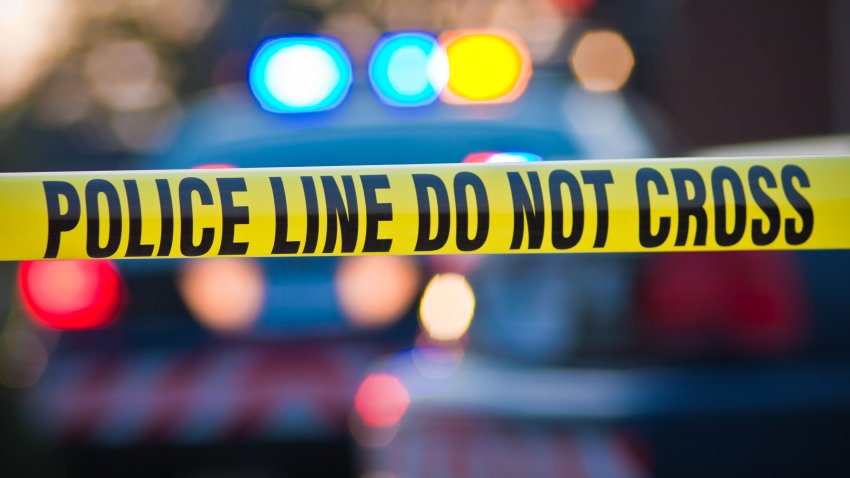 A Philadelphia store owner shot and killed a man who tried to rob his business, according to investigators.
Police said a man in his 20's tried to rob a store on the 2700 block of Germantown Avenue at 4:25 p.m. Saturday. The store owner then pulled out a gun and opened fire, shooting the man five times.
The man was taken to Temple University Hospital where he was pronounced dead at 5:08 p.m. The store owner was taken into custody for questioning.
The shooting was one of three on Saturday in Philadelphia.
There are additional resources for people or communities that have endured gun violence. Further information can be found here.