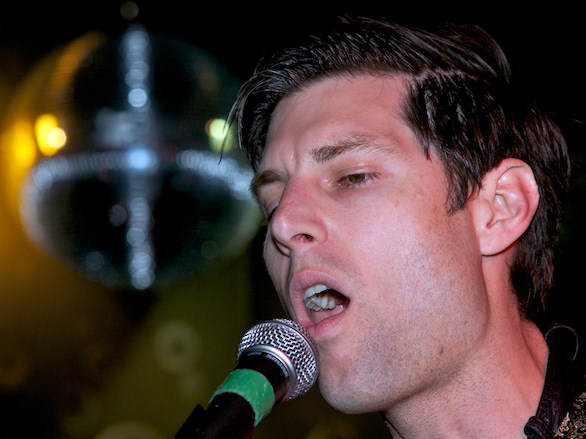 The investigation into who shot rapper Beanie Sigel in Pleasantville, New Jersey last week remains "wide open" because of a lack of cooperation by witnesses and detectives not being able to talk to the victim, the town's police captain tells NBC10.
"Right now, the detective doesn't have much to go on," Pleasantville Police Capt. Rocky Melendez said. "The detectives have brought a lot of people in for questioning, but unfortunately no one's talking."
Sigel, a former Jay-Z associate who had three chart-topping albums, was shot in the stomach outside the Spruce Avenue home where he lives on Friday morning. He just returned from taking his kids to school. He's been in critical condition at an Atlantic City hospital ever since.
Local
Breaking news and the stories that matter to your neighborhood.
The 40-year-old from Philadelphia can't talk because he's intubated and under sedation, Melendez said. Sigel was shot a day before his federal probation was up for tax evasion. He previously served more than a year in a federal prison.
The rapper's attorney, Fortunato Perri, Jr., told NBC10 last week Sigel didn't appear to be the intended target in the shooting, but Melendez said nothing can be ruled out until they get more information.
"The investigation is really wide open. We can't say 100 percent that he was not the intended target," he said.
Detectives also can't definitely determine what role Sigel's brother-in-law, Umar Salahuddin, played in the case, Melendez said. The 22-year-old suffered a leg injury in the altercation that happened before the shooting. He is also known to police and is not cooperating, the captain said.
Pleasantville Police charged him with illegal possession of a gun in 2010 and earlier this year he was charged with possession of heroin, Melendez said. He is currently out on bail in the latter case, he said.
---
Contact Vince Lattanzio at 610.668.5532, vince.lattanzio@nbcuni.com or follow @VinceLattanzio on Twitter.