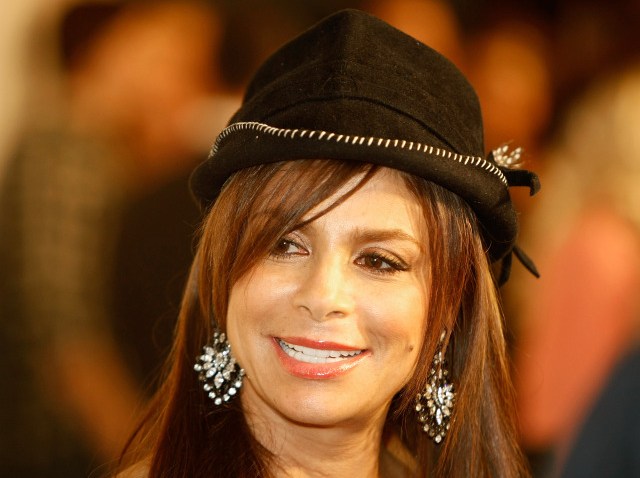 Computer software may play a huge role in reshaping the City of Brotherly Love.
The Department of Licenses and Inspections, in partnership with the Office of Information Technology, created two software applications that help identify Philadelphia's most dangerous buildings.
"The Vacant Property Model and the Residential Structural Assessment analyze multiple streams of City data to zero in on specific vacant buildings for inspectors to prioritize, re-inspect, or recommend for demolition," said the Mayor's Office of Communication in a statement.
Local
Breaking news and the stories that matter to your neighborhood.
L&I's goal with these two tools is to protect the public from dangerous buildings. With the software, more than 4500 structures were deemed unsafe.
Karen Guss, Director of Communications for L&I, claims the technology helps define the "dangers" of buildings.
"The apps look at the qualities that pose as a public safety threat in the [identified] buildings," she said. "It takes smalls factors into consideration such as when a building is near a bus stop-- which helps us prioritize since there's pedestrians around."
The software tools also offer innovative data-driven features with its enhanced imaging. Users can zoom in on buildings and read what other agencies-- such as the Department of Public Health, the Water Department, and the Streets Department-- have to say about them. The zooming feature also lets users pinpoint the dangerous characteristics of a building.
"The data [the apps provide] is so specific, we can find a hole on the roof of a building and it will give us an exact measurement of the hole," Guss said.
A showcase of the models took place in the Innovation Lab of the Municipal Services Building, located at 1401 JFK Boulevard, Tuesday. Attendees learned how the mapping tools are used on the ground and saw what the tools revealed about how Philadelphia has transformed over the last 10 years.
The two software apps are being used internally for now. However, Guss asserts that L&I is releasing as much relevant information that they find through the apps as possible to the public.