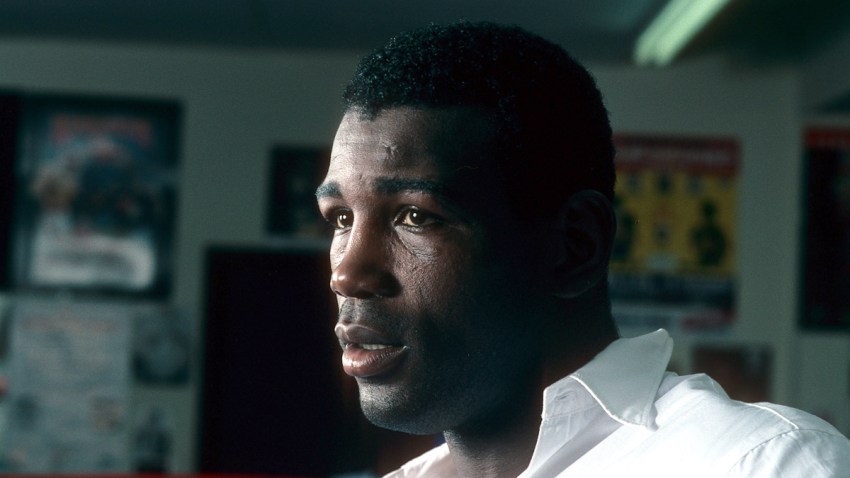 Philadelphia-born boxer Matthew Saad Muhammad, who was abandoned as a child but rose to become a light heavyweight championship, has died. He was 59.

Saad Muhammad died Sunday at Chestnut Hill Hospital, said Kevin Roberts of Resources for Human Development, which runs the One Step Away street newspaper with which Saad Muhammad had worked in recent years.

Saad Muhammad was abandoned at the age of five and taken in by Catholic nuns who named him Matthew Franklin. He started his boxing career in 1974 and won the North American Boxing Federation light heavyweight crown in 1977 and the World Boxing Council title in 1979.

Forced to stay briefly in a north Philadelphia homeless shelter several years ago, Saad Muhammad rebounded and later became an advocate on homeless issues.

Copyright AP - Associated Press