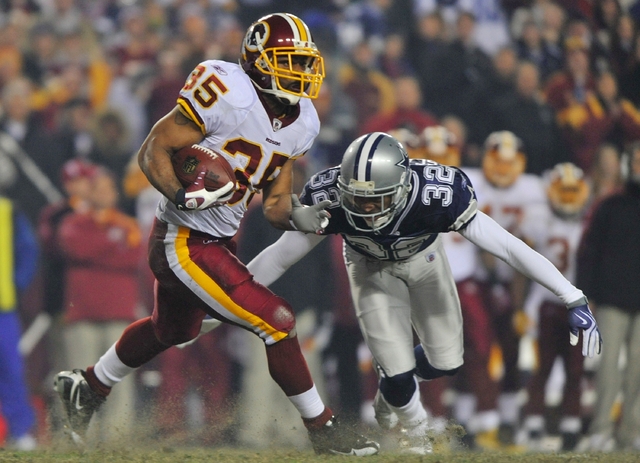 The bike race will go on in Philadelphia, despite the recent cancellation of a cycling competition held in the city for almost three decades.

U.S. Rep. Bob Brady said Thursday that the new 2013 race will be called the Philly Cycling Classic. He says it's being organized by a team of sports event professionals, cycling advocates and local business and community leaders.

More details are expected in coming weeks.

The Pro Cycling Tour announced last week that the Philadelphia International Cycling Championship would not be held in 2013 due to rising city costs and loss of sponsors.

The annual summertime event, held in the city since 1985, featured a 156-mile championship held over a 14.5-mile course from the Benjamin Franklin Parkway through the nearby community of Manayunk.

Copyright AP - Associated Press