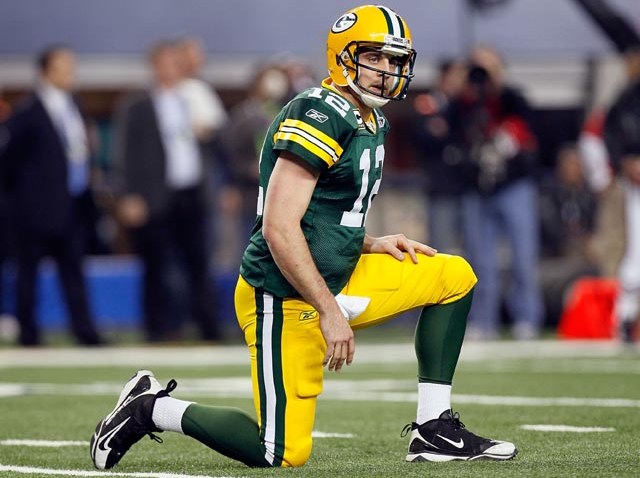 Jay Silverstein uses a supermarket analogy to describe what his new company to consumers confused by selecting their own health insurance plans.
"When you get to the cereal aisle, it's tough to make a decision because there are so many choices," said Silverstein, CEO of Picwell. "If you can narrow the choices to three or five, it becomes much easier."
Picwell, a Philadelphia start-up company founded by a group of University of Pennsylvania academics specializing in health-care and behavioral economics, has developed technology to help people compare their health insurance options. Read full story here
Local
Breaking news and the stories that matter to your neighborhood.
---
For more business news, head to PBJ.com
Copyright bizjournal