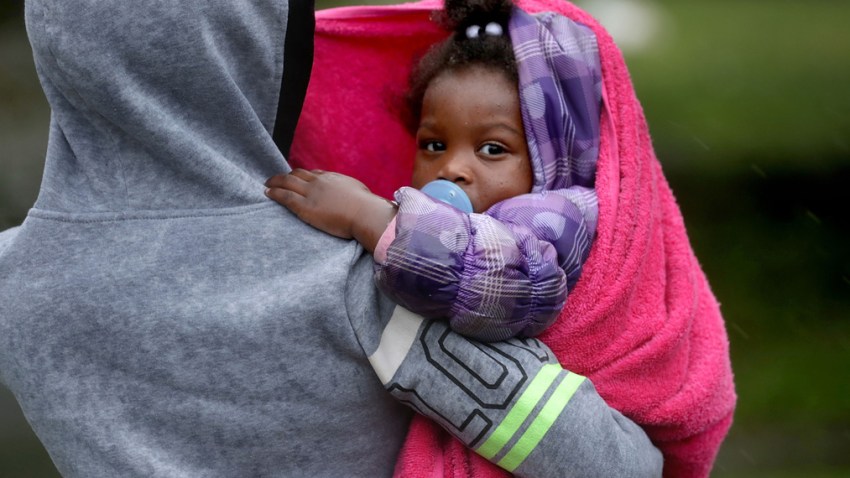 The team behind popular food truck Oink and Moo BBQ is in growth mode. It's inked a deal to open a brick-and-mortar restaurant in South Jersey this year.
The Oink and Moo BBQ team launched its first food truck in New Jersey in 2012,followed by the 2014 launch of a second truck servicing the Philadelphia area, and then a third food truck in 2015.
The team got into the brick-and-mortar scene two years ago with the opening of an Oink and Moo BBQ restaurant in Florham Park, N.J.
Local
Breaking news and the stories that matter to your neighborhood.
The Oink and Moo BBQ team has inked a lease for their second namesake restaurant — a 1,580-square-foot, 45-seat restaurant at the Ritz shopping center in the Voorhees Township of New Jersey.
To read full article, click here.
---
For more business news, visit Philadelphia Business Journal.
[NATL] Wildest Food Crazes: Emotional Support Chicken
Copyright bizjournal