Philadelphia seemed hungover Monday morning in the wake of Pope Francis' weekend visit to the city, which officials estimated brought some 860,000 people downtown.
On the streets by City Hall at the time of the usual morning rush-hour traffic jam, cars trickled by here and there. The lack of morning traffic made it a breeze getting around a city that just 24 hours ago was nearly completely shut down to vehicle traffic for security purposes.
In contrast to the droves of foot traffic the area saw the night before as crowds packed in to see Pope Francis celebrate Mass, on Monday morning only a few commuters emerged from Suburban Station.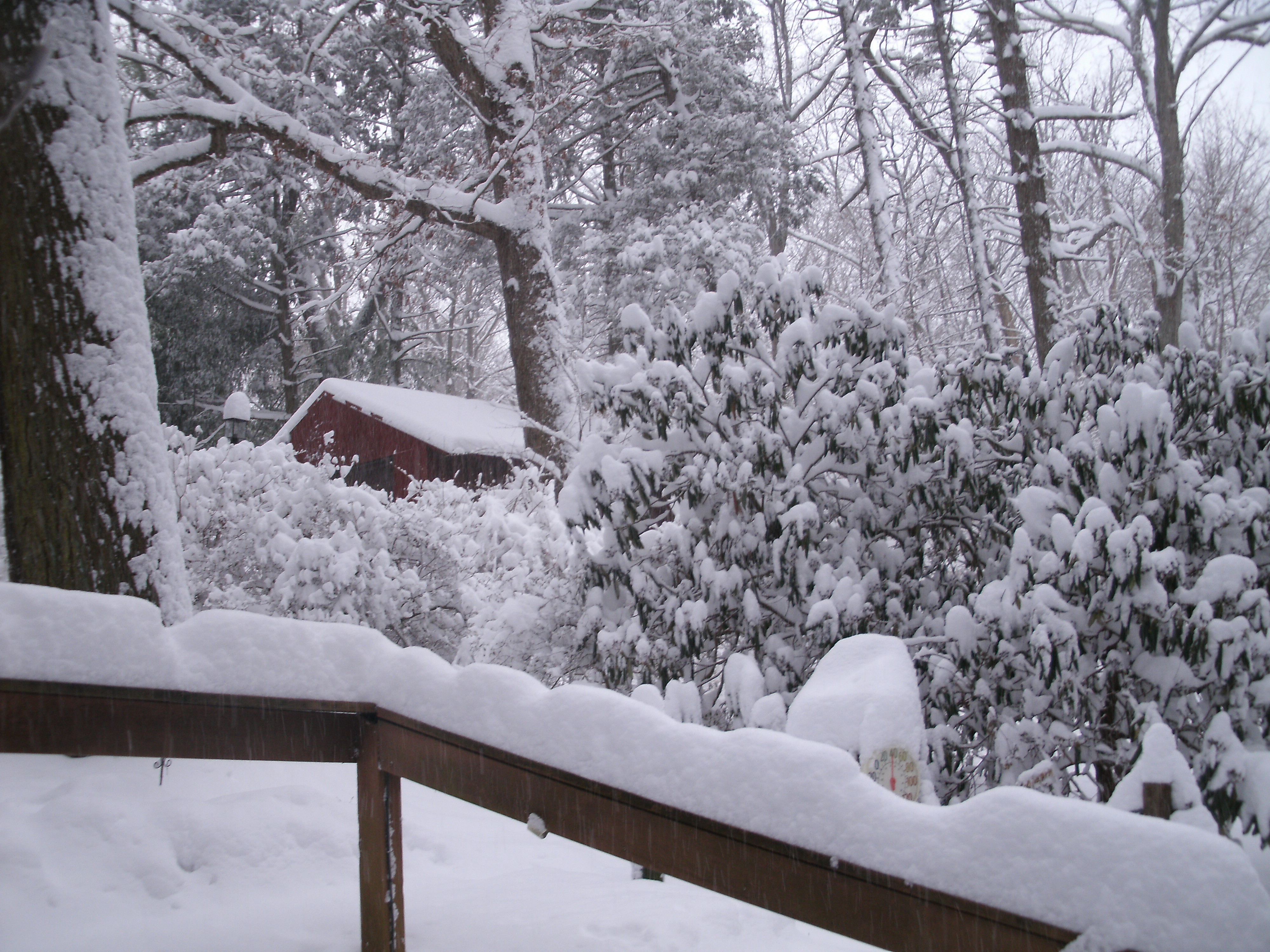 Other than the lack of traffic, "Things seem pretty normal to me," said Jeff Harris, 28, as he walked to work. Harris, who works in workforce development for a company based in Center City, said he took PATCO from South Jersey and that his office only closed on Friday for the papal events.
Other offices, though, remained closed on Monday -- along with city schools -- as the massive cleanup began.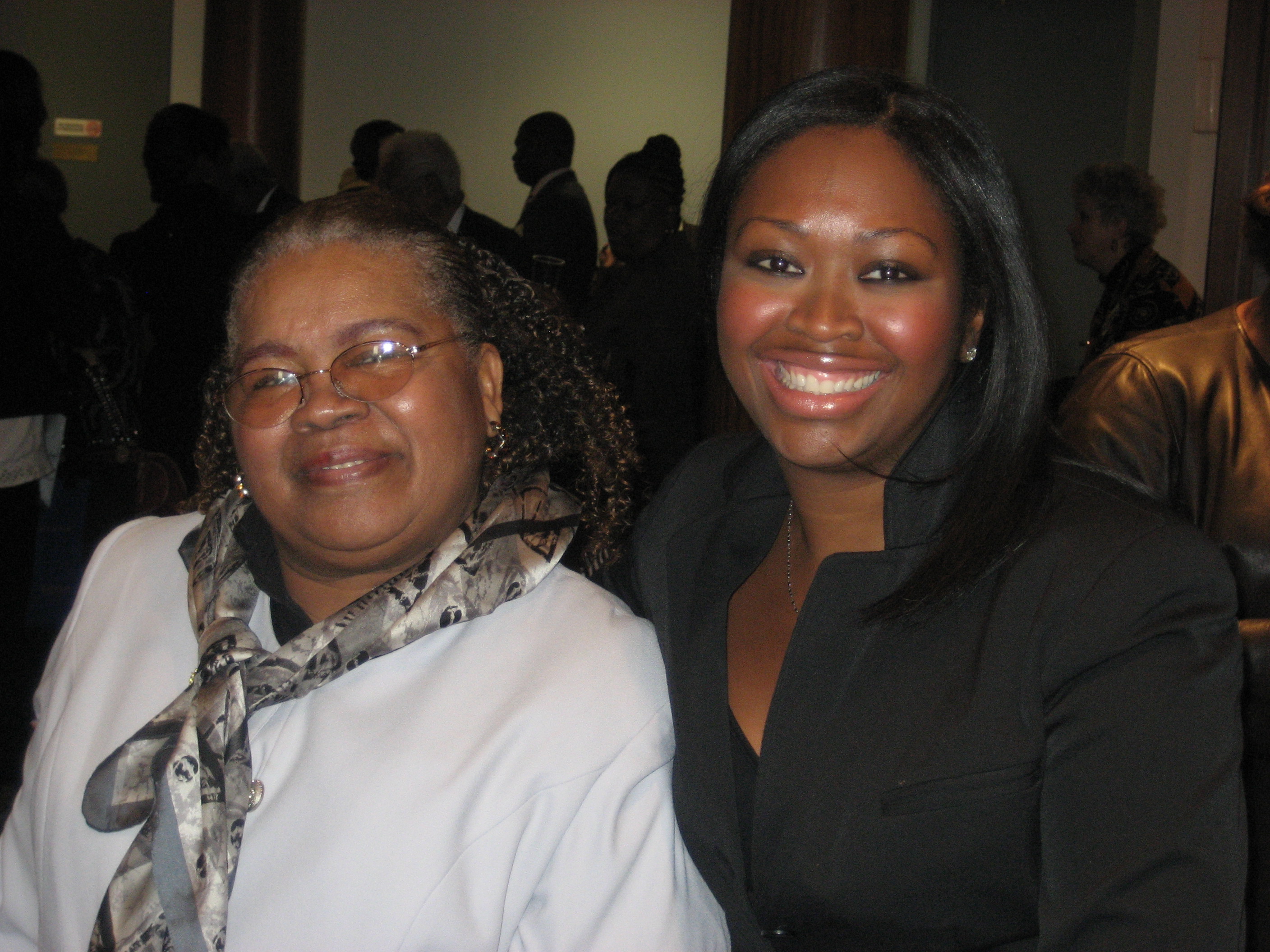 Sanitation workers removed piles of trash along LOVE Park, where a jumbotron showing the papal events was set up.
Inside Suburban Station's concourse, it looked like a ghost town: A few travelers say solo on benches or made their way through the station, suitcases in tow.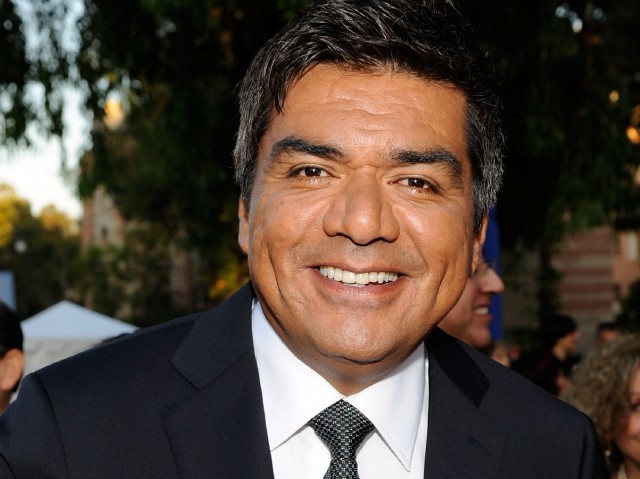 Alicia MacGregor, of Northeast Philadelphia, seemed caught off guard when she and her family arrived at the station to catch a train home and realized some of the businesses on the concourse, including Dunkin Donuts, were closed.
Local
Breaking news and the stories that matter to your neighborhood.
"I was a little bit surprised. We checked [SEPTA's schedule] and it said expect delays due to high volume," said MacGregor, who came into Center City Friday with her sister, her son and a few other relatives for the papal events. "There's no volume. It's a pleasant surprise."
She said tight security measures at the Pope's events made her feel safe -- but she and her family, who has tickets to the Mass, had to wait four hours at a security checkpoint. They made it in for the Mass, though -- unlike many others.
"There were still people in line as we left," Jackie Osborne, MacGregor's sister, said.
At Reading Terminal Market, there were no lines at food stalls shortly before noon. The only evidence left of the thousands who poured into Philadelphia for Pope weekend was at a gift shop along the edge of the market, where Pope T-shirts and a few other tchotchkes graced a small table.
The sign on the table read, "Half off papal visit merchandise."