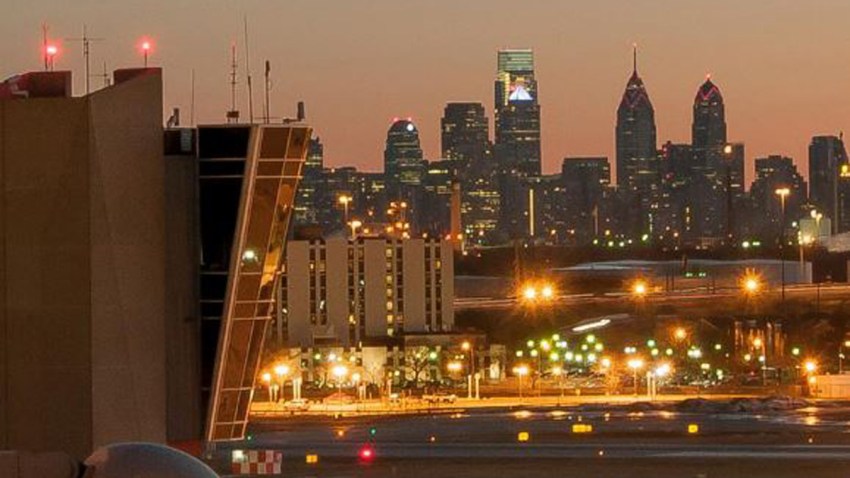 The Philadelphia International Airport has been elevating its food-and-beverage game, and it hasn't gone unnoticed. It's been named one of the best among the top trafficked U.S. airports as well as the best for cheap eats.
RewardExpert.com compiled nearly 75,000 restaurant reviews from the top 20 most trafficked U.S. airports, and gathered menu and pricing options to determine the best airport in terms of overall restaurant quality and variety, among others.
Along with its overall ranking, PHL Airport got the top overall ranking for "cheap eats" for being the least-expensive airport out of the top 20.
Local
Breaking news and the stories that matter to your neighborhood.
"Nearly 20 percent less expensive on average than the most expensive airport to eat at in the top 20, ... Philly offers a variety of quick-service local delicacies, like cheesesteaks and soft pretzels, at low prices," RewardExpert said.
The Philadelphia International Airport ranked no. 4 overall in best airports for food, according to RewardExpert.com.
To read full article, click here.
---
For more business news, visit Philadelphia Business Journal.
[NATL-PHI] West Philly Opossum Returns for a Saint Patrick's Day Photo Shoot
Copyright bizjournal