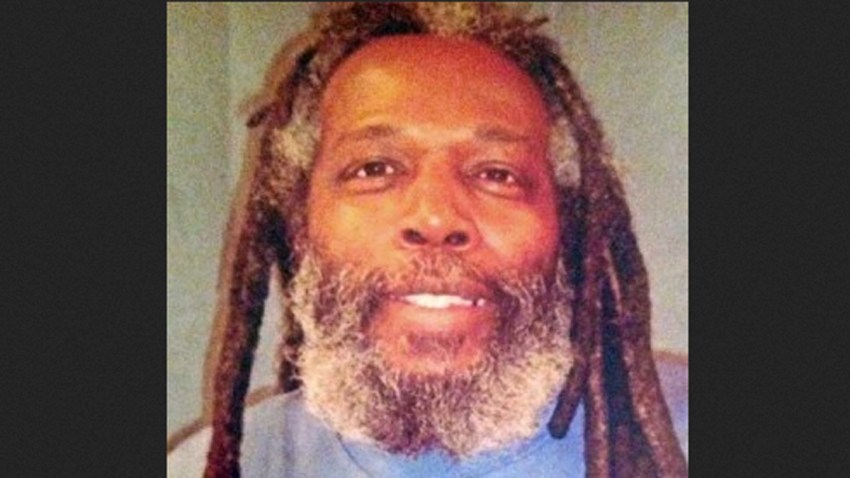 A prominent member of the Philadelphia-based black liberation group MOVE passed away in prison over the weekend.
Phil Africa died Saturday at the State Correctional Institution at Dallas, Pennsylvania, according to MOVE. Officials have not revealed a cause of death.
Africa was a high-ranking member of the MOVE organization, a black liberation movement founded by John Africa in 1972. Members of MOVE described Phil Africa as John Africa's "First Minister of Defense."
Local
Breaking news and the stories that matter to your neighborhood.
"Phil made a deep impression on people all around the world," members of MOVE wrote in an official statement. "He was constantly writing, often dozens of letters a day, encouraging solidarity and strength, and warmly advising hundreds of people."
Phil Africa was part of the MOVE 9, a group of MOVE members who were found guilty of shooting and killing Philadelphia Police officer James J. Ramp in 1978. The shooting marked the end of a nearly year-long standoff with police after the MOVE members were ordered to leave their home in Powelton Village. Members of MOVE claimed they were not responsible for the officer's death and that Phil Africa and the eight other convicted members were innocent.
MOVE was also involved in a day-long standoff with police on May 13, 1985 that ended with a bombing on their compound along the 6200 block of Osage Avenue. Police had tried to serve arrest warrants due to the group allegedly broadcasting anti-government rants from loudspeakers inside their home.
Police eventually dropped a bag filled with C4 explosives from a helicopter into a fortified bunker on the home's roof. The resulting explosion ignited a fire that spread to 61 adjacent homes.
In all, 11 people, including five children, were killed and 250 residents were displaced from their homes.