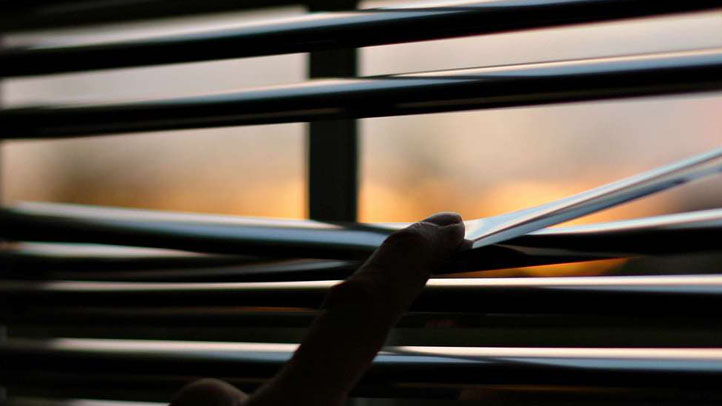 Two women caught a man peering into their apartment windows in the middle of the night.

Both women live in apartment complexes in the Gloucester Township. The first victim called police around 1:30 a.m., after looking up to discover a pair of eyes peering into her abode. The peeper left before authorities arrived.

But an hour and a half later, he was still looking, this time into a woman's apartment at nearby Cherrywood Apartments. The woman there reported that she chased the man off.

After searching the neighborhood, Gloucester Township Police apprehended a man that fit the descriptions of both women. The suspect has been identified as Lemar Hamilton, age 22, from Sicklerville, N.J.

Hamilton has been charged with two counts of Peering into a Dwelling.