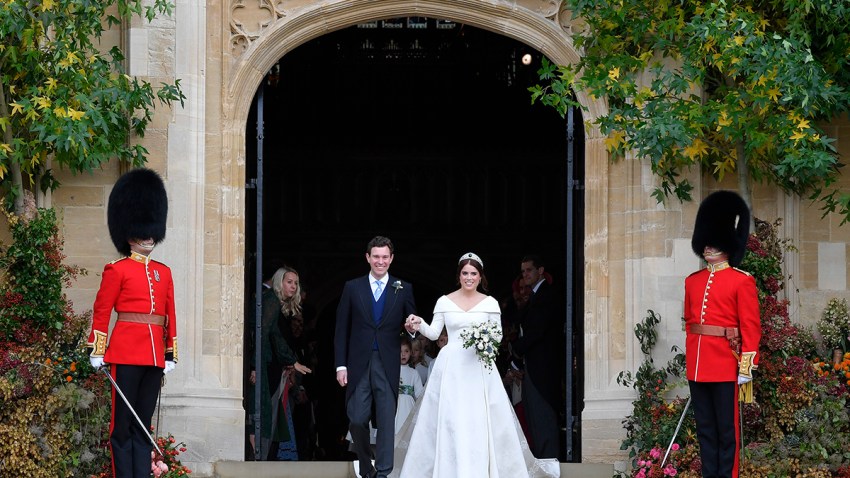 "Happy" singer and mega producer Pharrell Williams headlines this summer's Roots picnic on Penns Landing.
The 10th edition of the festival hosted by Philadelphia's own The Roots will also feature Lil Wayne, Solange, 21 Savage, Kimbra, Michael Kiwanuka, Fat Joe, Mobb Deep, Scott Storch and others across three stages.
The festival, where artists often join the Tonight Show With Jimmy Fallon's house band, returns to Festival Pier at Penn's Landing on Saturday, June 3.
Local
Breaking news and the stories that matter to your neighborhood.
"Ten years ago this started as a concept, an idea, a conversation between me, Tarik (Black Thought), Ahmir (Questlove) and Rich (Nichols)," Shawn Gee, Roots longtime manager and partner in Maverick Management, said. "It's amazing that it has grown into such a valued piece of the cultural landscape of our hometown of Philadelphia."
Tickets to the Philly show went on sale Monday for $75.
For the second-straight year, The Roots plan on holding a second festival in New York – a two-day festival in October in Bryant Park that features John Mayer, D'Angelo, Wu-Tang Clan, David Byrne and others.
"We were blessed to expand the Picnic to NYC last year, and the brand will continue to grow and evolve, but Philly will ALWAYS be the home, the birthplace of the Roots Picnic," Gee said. "We are super excited to bring a packed lineup to celebrate our 10th anniversary, and as always there will be plenty of surprises and special guests." [[238904721, C]]