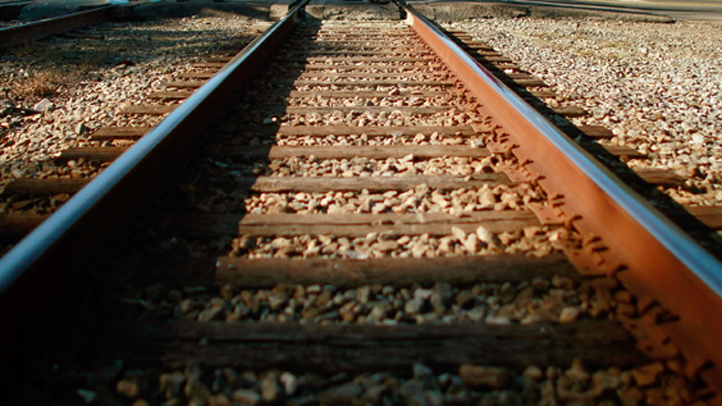 Police say a man heading to meet a friend at a Montgomery County Wawa was texting his friend when he was struck and killed by a SEPTA train on Monday.
Andre Washington was walking along the train tracks about a half mile east of the Old York Road Bridge in the Jenkintown section of Abington Township around 4:20 p.m. when he was struck, according to Abington Township Police.
Washington, who was 20, was walking to meet a friend at the Wawa Store on Old York Road and Rodman Avenue at the time.
Local
Breaking news and the stories that matter to your neighborhood.
According to police, the Jenkintown resident was texting his friend on an iPod and had his back turned to an approaching westbound SEPTA West Trenton Line train.
The engineer told investigators that he noticed the man on the tracks after the train came around the bend. The engineer says he continuously blew the horn and locked up the brakes but was unable to stop the train in time.
According to the engineer, Washington never turned around or appeared to notice that the train was coming.
Washington was pronounced dead at the scene.
Trains were suspended on the West Trenton Line for two hours during the investigation.