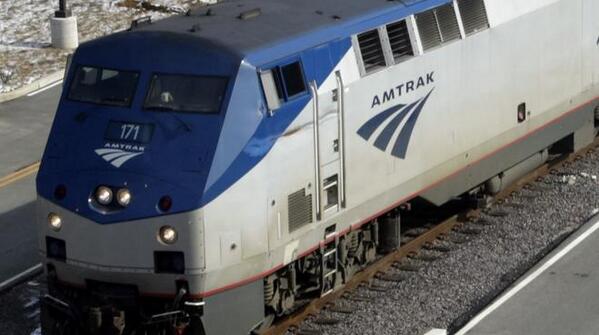 A person was killed when they were hit by an Amtrak Acela train in Delaware late Tuesday morning, according to police.

The deadly accident happened just before noon on the train tracks near Meco Drive in Newport.

Police are investigating the fatal collision.

The victim hasn't been identified.
Just yesterday, a man who was texting on the tracks, was struck and killed by a SEPTA train in Montgomery County, Pa. Police say Andre Washington, 20, was on his way to meet a friend at a Wawa store and was texting the friend. Abington Township Police say Washington was walking along the tracks and had his back turned to the oncoming train when he was struck and killed near the Old York Road Bridge.