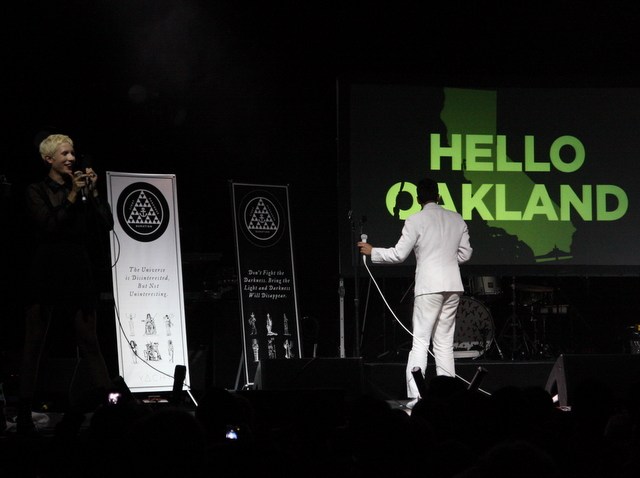 A person is dead after being struck by an Amtrak Train in Bucks County Monday afternoon.

The victim was struck on the northbound lanes at the Croydon Station on the 700 block of Bristol Pike, according to officials.

Both Amtrak and SEPTA suspended service between to Trenton for about three hours. Passengers traveling with either transportation company should expect residual delays, official said.

Police have not released the victim's name or the details surrounding the deadly incident.

This story is developing. Check back for updates.