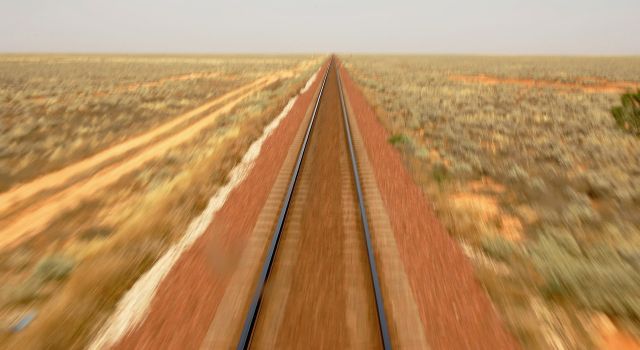 A person was killed after being hit by an Amtrak train Sunday afternoon.

Amtrak train #161 hit the person near the Bristol station in Bristol Township, Pa. at 3:30 p.m, Amtrak officials said. The person was trespassing in a restricted area.

Witnesses reported seeing the person along the tracks when the train hit and dragged them, before stopping.

The Bristol station is not an Amtrak stop. The station is used by SEPTA's R7 Regional Rail Line.

Train #161 was bound for Washington D.C. from New York carrying 560 passengers. There were no injuries to passengers or crew, Amtrak said.

Authorities are working to identify the victim.