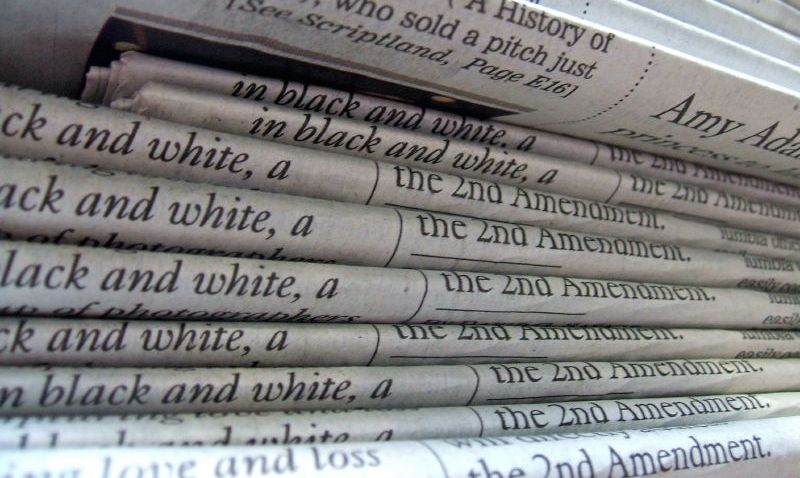 The Pennsylvania Convention Center has launched a juried art competition in order to complete its expansion by acquiring more than $1.2 million in original works by Pennsylvania artists.
The Convention Center will hold a 60-day open call to collect artwork, including paintings, photographs and sculptures, that will become permanent installations in the building. Submissions will be accepted until March 2, 2015 at 11:59 p.m.
An expansion art committee comprising of members of the state's arts community will oversee the competition. Members include David Brigham, president and CEO of the Pennsylvania Academy of the Fine Arts; Anne Lampe, executive director of the Demuth Museum in Lancaster; and John Vanco, director of the Erie Art Museum. Read full story here.
NBC10 Stories:
Copyright bizjournal