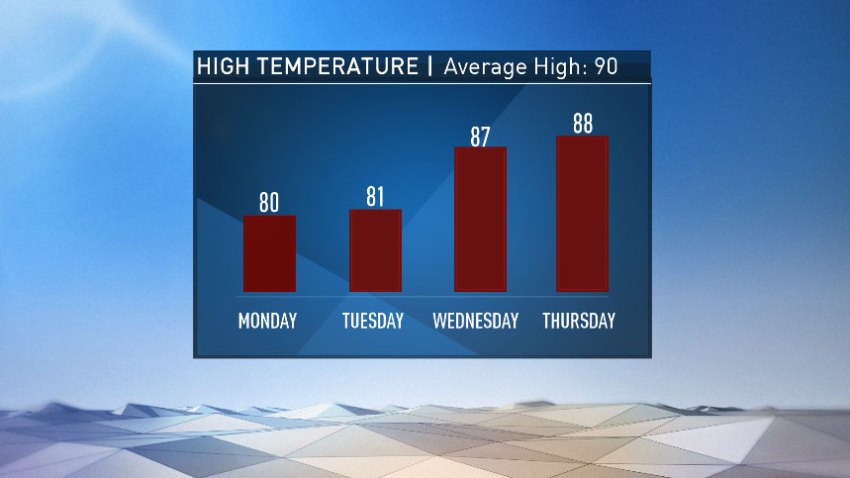 Penn State plans extensive renovations to Beaver Stadium that would reduce its capacity but still keep seating over 100,000.

The university announced Monday those changes include more chairback seating, new concession locations, new restrooms, wider concourses and more premium-seating options.

It's all part of the university's Master Plan, a 20-year project creating new facilities and improving others. Projects include new indoor tennis and swimming facilities, and renovating Jeffrey Field, where the school's men's and women's soccer teams play.

Beaver Stadium — the nation's second largest college stadium — is a big component of the plan, but the renovations won't begin for at least six years.

Penn State didn't announce costs of the renovations.

Athletic Director Sandy Barbour says the school seeks to raise at least $120 million in donations before beginning the first phase of construction.