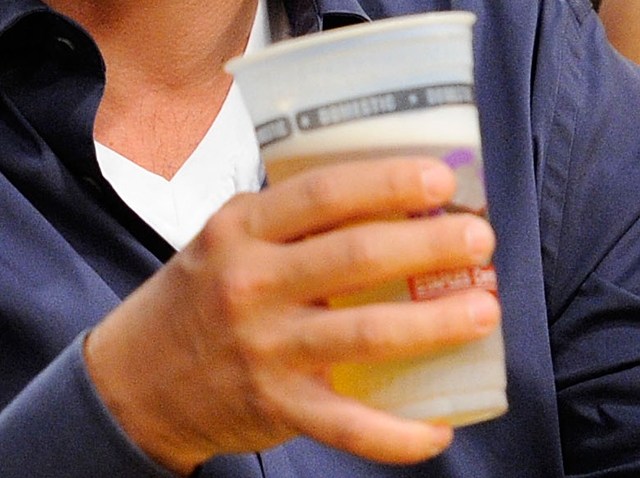 Looking to drink beer, and plenty of it, in college? Then look no further then Penn State.
The Happy Valley university topped the Princeton Review's list of schools for "Lots of Beer" in new lists released this week.
Penn State had Keystone State company on the list as Lehigh University in Bethlehem came in at No. 7 on the list and Bucknell in Lewisburg rounded out the Top 10. The University of Delaware represented the First State as the Newark school came in at No. 16.
Local
Breaking news and the stories that matter to your neighborhood.
All three of the Pennsylvania universities also landed on Princeton Review's widely-talked about Top Party Schools list as Lehigh came in at No. 6, Penn State at No. 7 and Bucknell at No. 9. Syracuse University topped the "Party" list and Delaware came in at No. 20.
Penn State isn't just good for partying. The university came in at No. 1 for Best Health Services, No. 2 for Best Career Services and No.4 for Students Pack the Stadiums. The university however also came in at No. 2 for schools without great financial aid. Lehigh also came in at No. 3 for strained relations with the local town and Bucknell came in at No.7 for having lots of Greek life.
Other local colleges to make Top 10 lists included Princeton (No. 3 for Great Financial Aid, No. 9 for Great Financial Aid and No. 10 for Students Study the Most); Bryn Mawr College (No. 6 for LGBT-Friendly Schools); Drexel (No. 5 for Least Beautiful Campus); Rutgers – New Brunswick Campus (No. 6 for Least Beautiful Campus); and Villanova (No. 5 for Election? What Election?, No. 6 for Little Race/Class Interaction and No. 7 for Their Students Love These Colleges).
Princeton Review tabulates the lists by interviewing thousands of students at 379 colleges around the country.