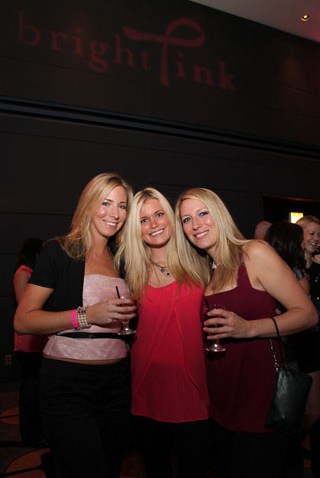 A University of Pennsylvania police officer wounded in Friday's shooting rampage that spanned four blocks of West Philadelphia is home from the hospital.
An official with the University of Pennsylvania's Division of Public Safety confirmed Sunday that Officer Edward Miller, who served as a Philadelphia Police officer for 33 years before retiring as a sergeant and joining Penn's police department, was released from Penn Presbyterian Medical Center.
Miller suffered gunshot wounds to his hip and leg when he confronted the rampaging gunman, later identified by authorities as Nicholas Glenn, on 48th Street. Glenn had already shot Philadelphia Police Sgt. Sylvia Young, along with four civilians, one of whom died.
Local
Breaking news and the stories that matter to your neighborhood.
Glenn subsequently died in a shootout with other responding officers. Police found a note on him addressed to "doomed people" that they say contained rants and raves about his hatred for police and for his probation officer
Young, a 19-year veteran, remains in a local hospital in stable condition. She suffered numerous gunshot wounds to her left shoulder, arm and torso when Glenn approached her patrol car and opened fire through the window.
Sara Salih, 25, whom Glenn also shot during his spree, died of her injuries, and a 36-year-old man she'd been in a car with who was also shot was in critical condition. Two other people Glenn also shot on his way east along Sansom Street, a 42-year-old manager and 41-year-old bartender from the Maximum Level Lounge on the 5100 block of Sansom, were in stable condition.
Investigators are continuing to try to pin down a motive for Glenn's rampage and figure out where he got the 9mm Ruger pistol with its serial number obliterated that he used in the shooting.