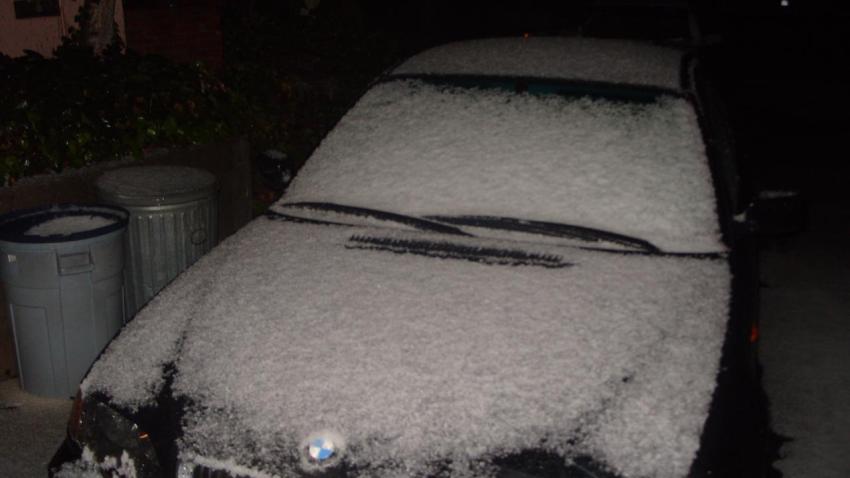 Jason Harris knows a lot about wine. As the owner of Keystone Homebrew Supply, he's been helping people make their own wine for more than 20 years.
Now he's started his own winery called Stone & Key Cellars at his 24,000-square-foot Montgomeryville, Pa. facility. No, he's not growing grapes in a vineyard out back. Instead he's importing the grapes from places like Tuscany, Italy, then making his own cabernets, syrahs and zinfandels using a wide variety of industrial equipment.
Harris spent $1.1 million on construction, including the renovation of an old furniture manufacturing plant into the 8,000-square-foot winery. (The facility also includes one of the largest beer homebrewing shops in the region.)
Local
Breaking news and the stories that matter to your neighborhood.
It all started when Pennsylvania lifted its requirement that all in-state wineries use only grapes grown in Pennsylvania... Read more about this story on PBJ.com.
Copyright bizjournal