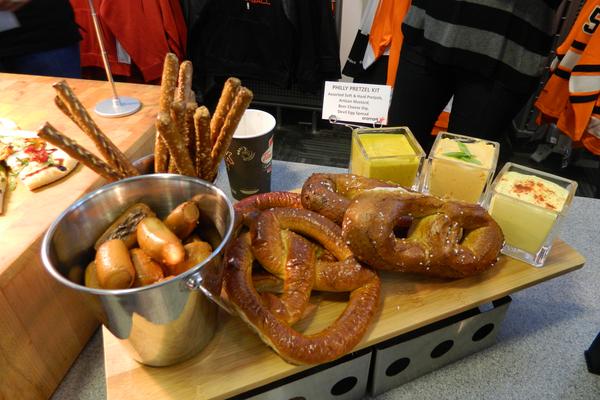 Philly Pretzel Factory has an aggressive growth strategy, with plans of opening 500 U.S. locations in the next five years and entering the international market by the end of next year.
The pretzel company is in serious growth mode, and it's even added a chief development officer, Tom Monaghan, to handle and plan its expansions. The company has 148 locations in 10 states, but it's aiming to open at least 500 locations, in every state, by 2020.
"We've got the brand, product and the operating system to really leverage economies of scale to make this a national brand," said Monaghan, who started his position on March 16. "Ultimately, when we feel we've begun to saturate domestically, we'll begin to look at international opportunities."
Local
Breaking news and the stories that matter to your neighborhood.
Read the full story here.
---
For more business news, check out pbj.com.
Copyright bizjournal