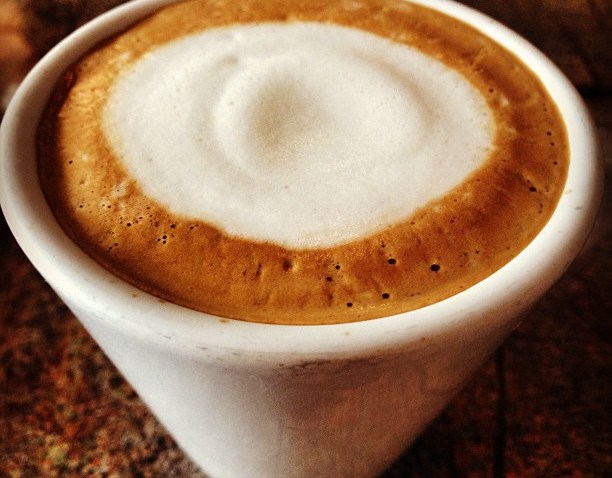 La Colombe, the Philadelphia-based coffee retailer, has signed a deal for $28.5 million, and plans to use the cash to open at least 100 new locations throughout the United States.
Founder Todd Carmichael and friend and business partner JP Iberti signed the deal on Aug. 31, after months of contact with investors, Daily Coffee News reports.
News of the deal comes while the coffee retailer is on the verge of opening its new flagship facility on 1335 Frankford Ave. in Fishtown. The new location will include its corporate headquarters, a rum distillery, tasting room, and Iberti's bakery and pastry shop. Read more about this story on PBJ.com.
Local
Breaking news and the stories that matter to your neighborhood.
Copyright bizjournal