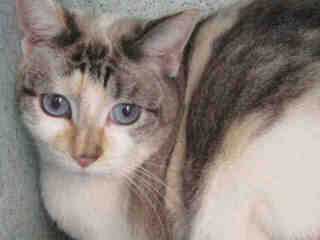 Pennsylvania has long been a place with strange alcohol laws. To out-of-towners, the idea of a "state store" is a foreign concept. Trying to find a Wine and Spirits store open on a Sunday can take you on a wild goose chase (until very recently when the Pennsylvania Liquor Control Board finally loosened that restriction somewhat.)

Getting a six pack of beer at a gas station or drug store? Haha, yeah right.

So I was surprised to hear that the PLCB has recently allowed beer delivery in the state. Of course, there's some serious restrictions (found in this Philadelphia Inquirer article):
Customers can get a maximum of two six packs of 16 oz. beers (or 196 ounces).
Beer can be delivered from restaurants, pizza shops, grocery stores and other establishments...
NBC10 Stories:
Copyright bizjournal