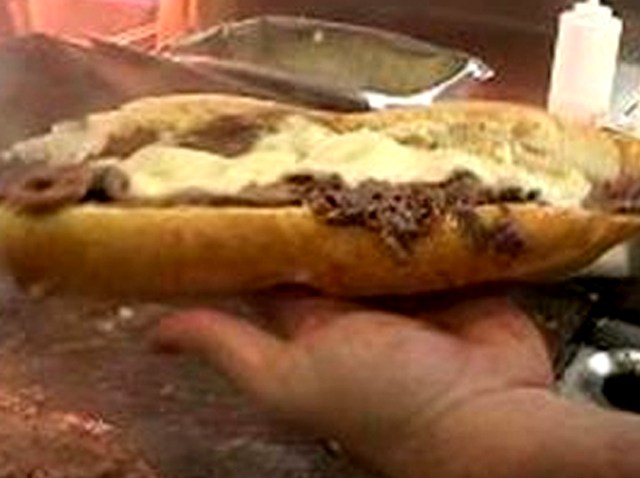 The Food Network is launching a new show "Food Feud," and host Michael Symon will decide, once and for all, who's got the better cheesesteak – Pat's or Geno's?
Yeah, yeah, we're sure you have your own opinion and yes, we understand that no matter what Symon's says, his decision won't mean a thing to Philadelphians, but it'll be fun to watch them sweat it out over the grill on the small screen.
The episode will kick off the first season of "Food Feud" on Sunday, October 10 at 10 p.m., according to Michael Klein of The Philadelphia Inquirer.
Local
Breaking news and the stories that matter to your neighborhood.