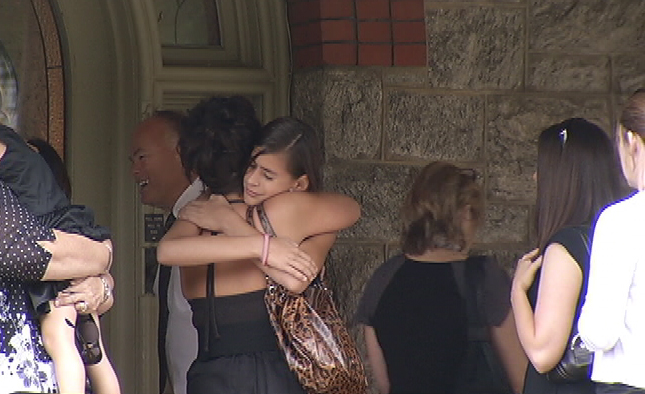 Family and friends said a final farewell to Zac Hartwell on Saturday, Hartwell died Monday when "Jackass" star Ryan Dunn crashed his crashed in West Goshen Township.
The 30-year old Harwell was a Navy veteran who served in Iraq. He'd recently been married.
Hartwell and Dunn were heading home from a bar early Monday morning, when Dunn's Porsche veered off Route 322, slammed into some trees and burst into flames.
Local
Breaking news and the stories that matter to your neighborhood.
Dunn was also killed in the crash. A private viewing was held for Dunn on Wednesday. He'll be buried in his home state of Ohio.
Police say Dunn was going well over a100-mph and that he was driving drunk.